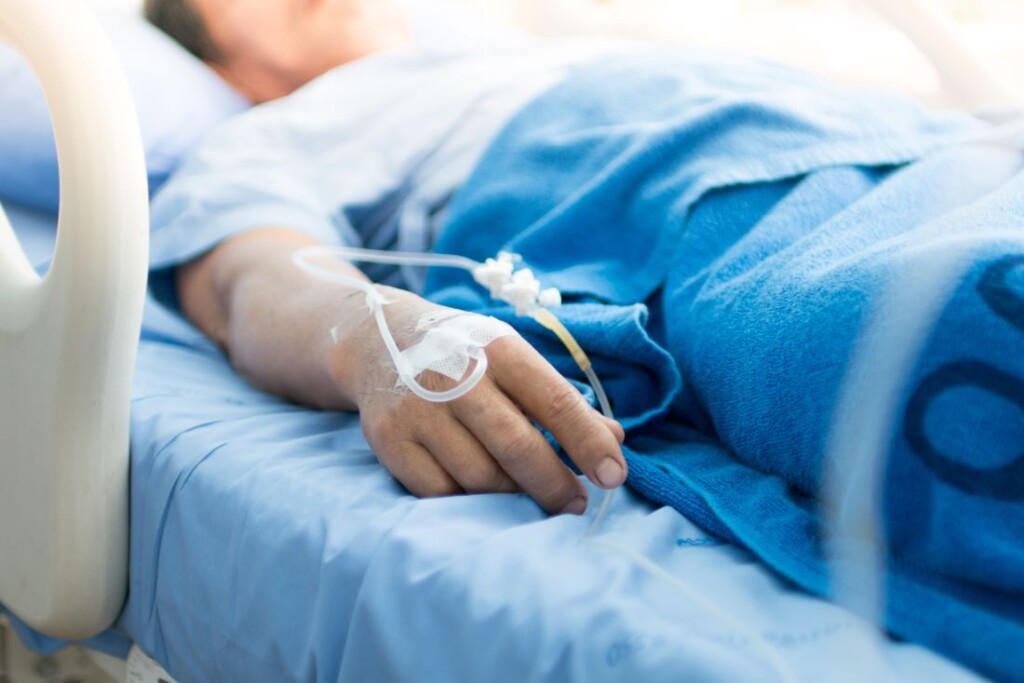 Authors: Emily Clough, TEP and Zachary Murphy-Rogers
National Advance Care Planning Day arose out of concern that a majority of Canadians are not prepared for care that may be required if they are not able to speak for themselves. A March 2012 Ipsos-Reid national poll found that 86% of Canadians had not heard of advance care planning, and less than half of Canadians had a discussion with a family member or friend about what healthcare treatments they would want if they were ill and unable to communicate. With this year's event taking place in the midst of the COVID-19 pandemic, it is perhaps more important than ever that Canadians make their advance care plans and appropriate legal documents.
Our previous articles Health Care Decision-Making and Disagreements About Health Care Decisions discussed some of the issues that can arise with respect to health care decision making for incapable adults, particularly where care plans do not exist. In most cases, having an advanced care plan documented (with a Representation Agreement, Advanced Directive and Enduring Power of Attorney) can help to ensure that an adult's wishes are followed. Advance care planning may save loved ones from the burden of having to make difficult decisions for the adult without knowing what the adult would have wanted.
We propose three steps to developing an advanced care plan and giving it legal effect:
Identify the kind of care and treatment you want to receive in the event you become unable to speak for yourself. For example, is there a specific health care treatment you do not want? Consider what is important to you, and how you want health-care decisions to be made for you. There are a number of great resources and workbooks to help you through these difficult topics. Click here for some examples
Speak to your loved ones and medical professionals about your thoughts and wishes regarding the kinds of care you would like to receive. This will be difficult, but it may reduce conflict amongst your loved ones. These discussions can help your loved ones to make difficult decisions, should this ever be required.
Have a lawyer create the necessary documents to give legal effect to your wishes. The three legal documents which can be used in giving effect to an advanced care plan are a Representation Agreement, Advanced Directive and Enduring Power of Attorney. Depending on your circumstances and care plan, one or more of these documents may be recommended.
You have the opportunity to express your wishes regarding your health care now, before you become incapable of doing so. Your loved ones will thank you for taking the time to create your advanced care plan.
Clark Wilson's estate planning lawyers are available to help you create your advanced care plan and necessary legal documents. For assistance with your estate and incapacity planning or litigation matters, please contact us.
For more legal analysis of how COVID may affect your business, or personal affairs, visit Clark Wilson's
COVID-19 Resource
and
FAQ
pages