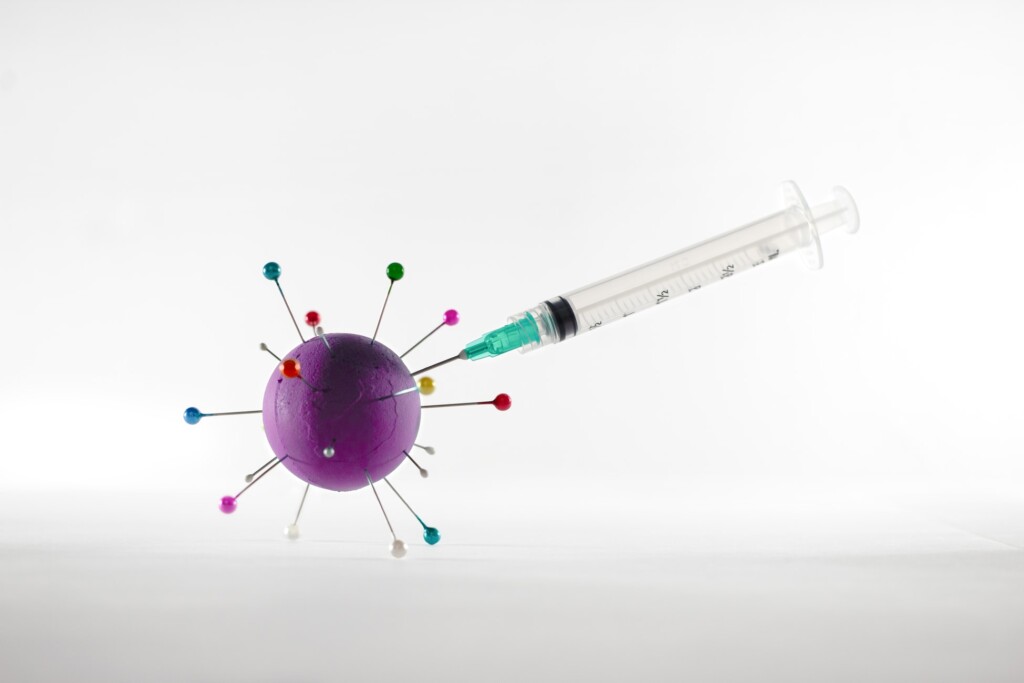 The province has confirmed a workplace vaccine mandate that will impact approximately 30,000 workers.
On October 5, 2021 the Deputy Minister to the Premier announced BC Public Service employees working in core government or ministries will be required to provide proof of their vaccination confirming they are fully vaccinated effective November 22, 2021. The provincial government stated that implementing the proof of vaccination policy is aligned with the response to the overall provincial pandemic response and is one additional measure to ensure their workplaces are as safe as possible.
In a FAQ publication, it is stated that the BC Public Service Agency is finalizing details of how to address instances where employees do not comply with the requirement to be fully vaccinated by November 22, 2021 and where there are no legitimate grounds for an accommodation under human rights legislation. The publication notes that personal preference will not be considered a legitimate rationale for the employer to provide an accommodation. In addition, refusing to comply with the proof of vaccination policy by November 22, 2021 may lead to employment consequences "up to and including termination".
In a press conference the same day, Dr. Henry responded that she was "very proud" of the new vaccine mandate.
Further details of the vaccine mandate will be shared on November 1, 2021.