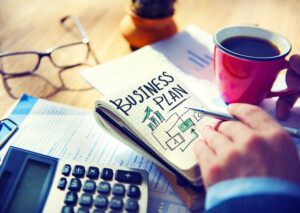 If you are selling your business, you have two choices on how to market your business for sale. You can try to sell it yourself ("for sale by owner") or you can engage a mergers and acquisitions advisor ("M&A Advisor") to sell it for you. An M&A Advisor is a professional who helps business owners find buyers for their business and negotiates the business terms of the sale. I work with business owners who have engaged M&A Advisors and business owners who have not. Based on my experience in both situations, I do not recommend the "for sale by owner" method of selling a business. In this two part report, I will tell you why.
There is no requirement for a business owner to engage an M&A Advisor to sell a business. The M&A Advisor will charge a fee for the services he or she provides, and that fee is largely commission based. By going it alone, a business owner will not have to pay a commission and many business owners see this as a big incentive not to engage an M&A Advisor. However those business owners fail to consider the hidden cost of going it alone, namely the opportunity cost suffered when the highest price is not obtained.
WANT TO READ MORE?  This article is available to email subscribers only.  Click here to sign-up for Don Sihota's Business Succession Update (or contact jmitchell@cwilson.com).