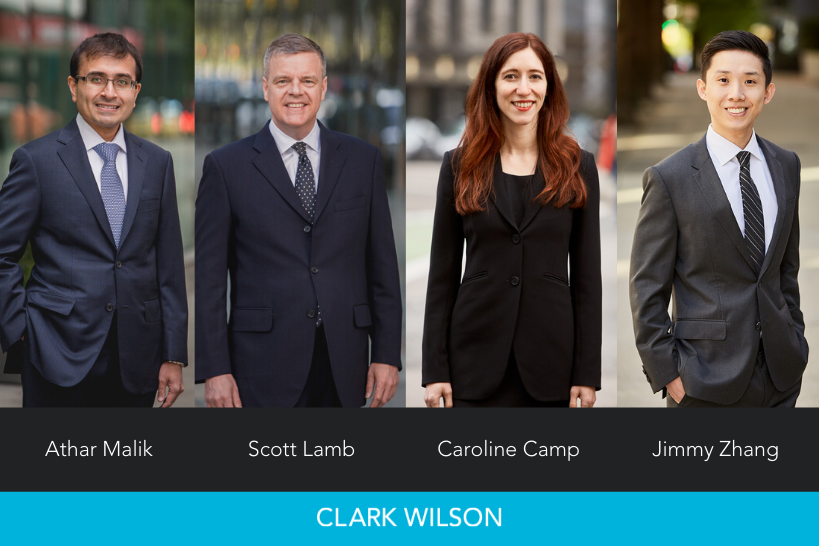 The 31st annual edition of CLE BC's highly anticipated Annual Review of Law & Practice is now out. Showcasing key developments in all major areas of the law, this book contains chapters written by leading practitioners in their respective fields.
Athar Malik authored the chapter on Copyright law (with assistance by articled student Jimmy Zhang) and Scott Lamb authored the chapter on Trademarks (with assistance by Caroline Camp).
Congratulations to all of the authors and contributors for their timely addition to legal and IP scholarship!