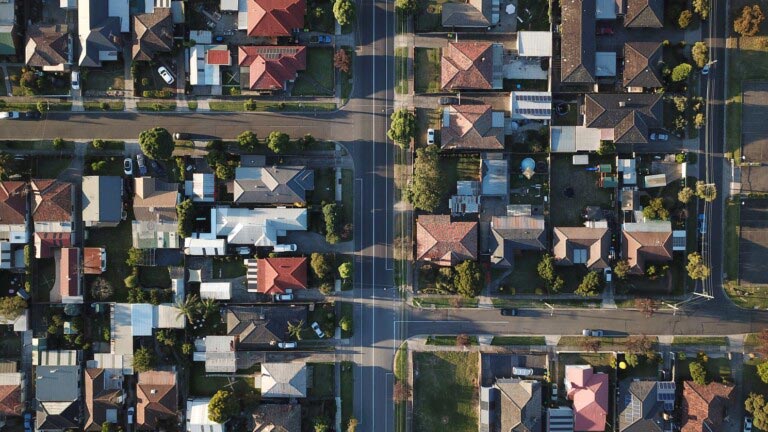 Note:
Since the date of this article, the provincial government has released the requirements of the new repayment framework. You can find our latest update
here
---
As noted in our article from June 30, 2020 regarding non-rent related evictions, on July 16, 2020, the provincial government released details of a repayment framework to be put in place later this summer. This framework is intended to assist tenants and landlords in anticipation of the ban on non-payment of rent-related evictions being lifted on September 1, 2020. Beginning September 1, 2020, tenants will be required to pay their monthly rent in full.
With respect to unpaid rent or utilities that were due during the state of emergency period (which commenced March 18, 2020) and prior to September 1, 2020, landlords and tenants will be required to enter into a written repayment plan, which must include: the amount of arrears owing, the amount the tenant is expected to pay monthly (via installments), and the date the first payment and each payment thereafter is due.  Tenants will not have to make their first installment payment until the first rent due date that is 30 days after notice from the date of the repayment plan (which will be October 1, 2020 for those tenants who pay rent on the first day of the month, assuming they receive their rent repayment plan by August 31, 2020). Repayment plans must be served using methods provided by the Residential Tenancy Act.
The framework also requires that landlords give tenants until at least July 2021 to pay back all arrears owing, provided monthly payments are being made in accordance with the repayment plan. Landlords are not entitled to issue a notice to end tenancy for unpaid rent or utilities during the emergency period unless a tenant defaults on the repayment plan.
Subject to compliance with the minimum requirements of the framework, there will be some flexibility to create tailored repayment arrangements. For example, payments may be lower in the beginning of the repayment term, and gradually increase over time; the parties may agree to extend the date repayment begins for longer than 30 days; and the duration of the repayment term may be extended beyond July 2021. For landlords and tenants that have already entered into agreements for unpaid rent, their existing agreement can be replaced with a new agreement contemplating all arrears of rent and utilities.
The provincial government also announced that, while rent increases remain prohibited at this time, they will again be allowed in December 2020. Existing rent increases in place and notices of rent increases given between now and September 1, 2020, will come into effect on December 1, 2020, and thereafter rent increases may be effectively given by landlords to tenants in the standard manner set out in the Residential Tenancy Act. Landlords will also maintain their ability to restrict access to common spaces, as necessary for COVID-19-related reasons.
For more legal analysis of how COVID may affect your business, or personal affairs, visit Clark Wilson's
COVID-19 Resource
and
FAQ
pages