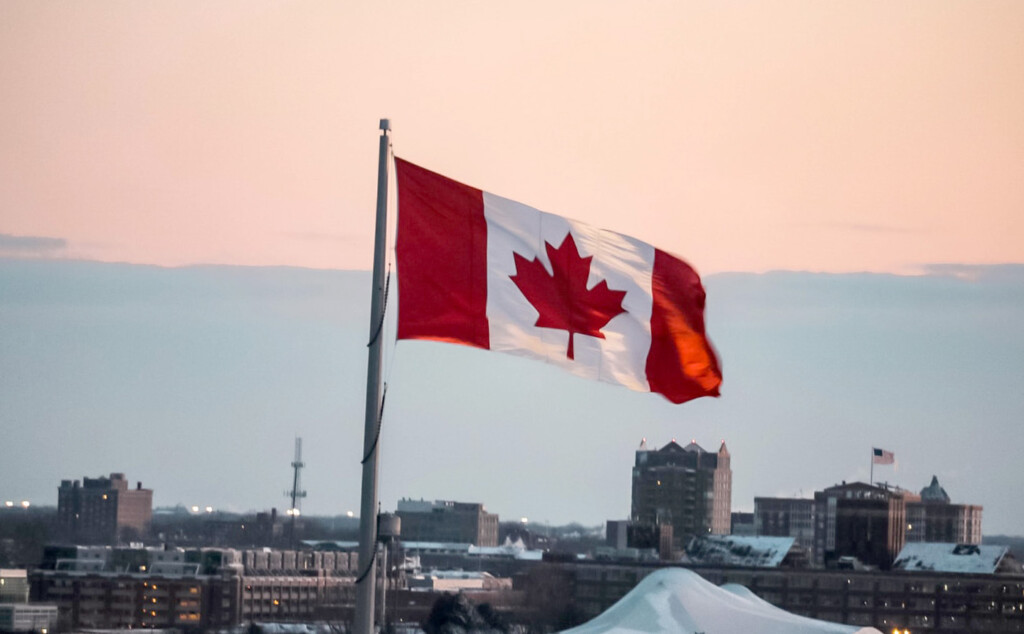 Note:
The BC government's Temporary Pandemic Pay was available as a lump-sum payment to essential workers who worked during the 16-week period beginning on March 15, 2020. As of July 5th, the program has now ended. You can find our latest coverage of COVID-19 wage subsidies
here
and
here
.
---
On May 7, 2020, the federal government announced that it is in the process of finalizing deals with the provinces to provide a wage top up for some essential workers.  The total cost of the top up is estimated at $4 billion, but few details have been provided.
The federal government stated that provinces are in the best position to move forward with the top up and decide how they can best help essential workers.  The top up is intended to be directed at those workers making minimum wage or whose wages may be lower than the Canada Emergency Response Benefit.  The federal government has said that it will be up to the provinces as to which categories of essential workers may be provided with the top up.  No dates have been provided for when the top up will occur or how it will be administered.
For any questions about essential workers or how COVID-19 may affect your employees, contact Clark Wilson LLP's Employment & Labour Group.
For more legal analysis of how COVID may affect your business, or personal affairs, visit Clark Wilson's
COVID-19 Resource
and
FAQ
pages