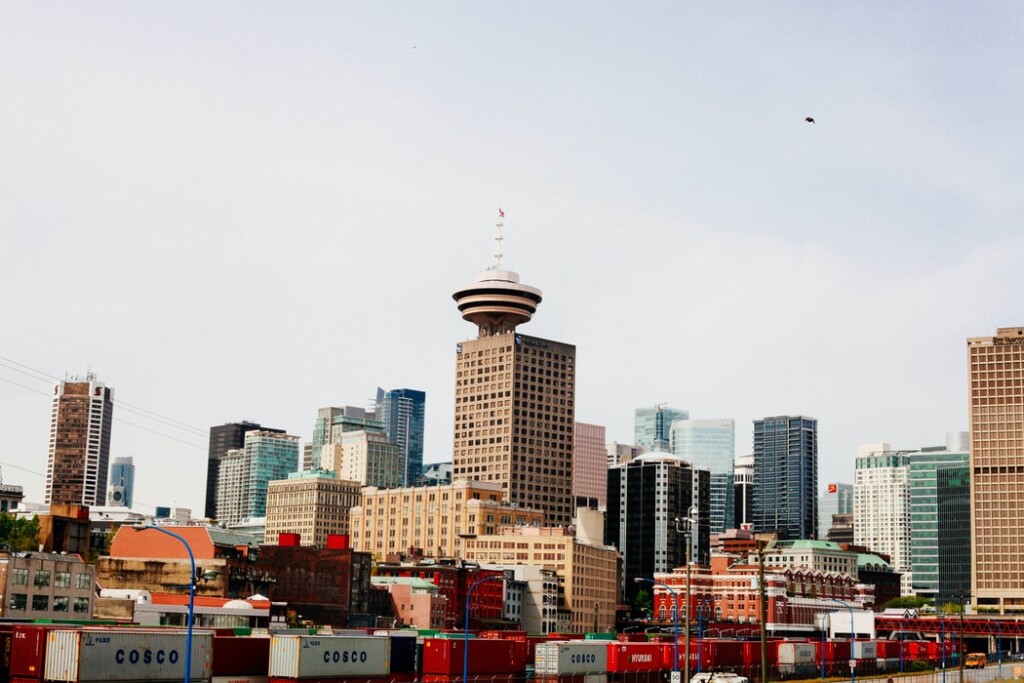 On May 19, 2020, the British Columbia government issued an order that will amend the Business Corporations Act to provide for the creation of "benefit companies." The amendment is expected to come into force on June 30, 2020.
A benefit company is defined as a corporation that demonstrates commitment to conducting its business in a responsible and sustainable manner and promoting public benefits. These public benefits can include positive effects of an artistic, charitable, cultural, economic, educational, environmental, literary, medical, religious, scientific or technological nature.
In order to become a benefit company, a corporation must alter its notice of articles to contain a prescribed statement indicating it is a benefit company, and include provisions in its articles specifying the public benefits it will promote and its commitment to promoting those public benefits and conducting its business in a responsible and sustainable manner. A benefit company must also publish an annual report providing an accurate description of the ways it followed through on its commitments over the previous year. The corporation's performance is measured against an independent third party standard, and the report must be made available to the public.
Two landmark decisions from the Supreme Court of Canada (Peoples Department Stores Inc. (Trustee of) v. Wise and BCE Inc. v. 1976 Debentureholders) had previously enshrined in Canadian law that when making a decision on behalf of a corporation, the directors were permitted to consider the interests of other stakeholders (including employees, consumers and the environment) in addition to the corporation's shareholders. Following these decisions however, there has been concern and uncertainty as to what exactly this permission entailed, and whether the directors might be subject to liability if the corporation makes a decision that benefits a stakeholder, such as the environment, to the detriment of its shareholders. The new legislation reduces this uncertainty for the directors of a benefit company by making it clear that, when making decisions, the directors must act with a view to causing the corporation to conduct its business in a responsible and sustainable manner and to promote the public benefits specified in its articles. A director that acts honestly and in good faith while carrying out these duties is protected from liability.
The legislation was introduced, in part to "help mission-driven companies stay true to their mission as they grow and protect the vision of the founders of benefit companies by embedding the environmental and social benefits into the companies' actual mandate." Directors of benefit companies are afforded protections when they choose to prioritize people and the environment over profits. It also helps investors who are impact-driven by allowing them to invest in companies that provide demonstrated commitment to goals which align with their own, and without requiring the asset lock-in feature of community contribution companies.
If you have questions with respect to incorporating a benefit company or converting your company to a benefit company, reach out to a member of the Clark Wilson LLP Technology & Emerging Companies Group.