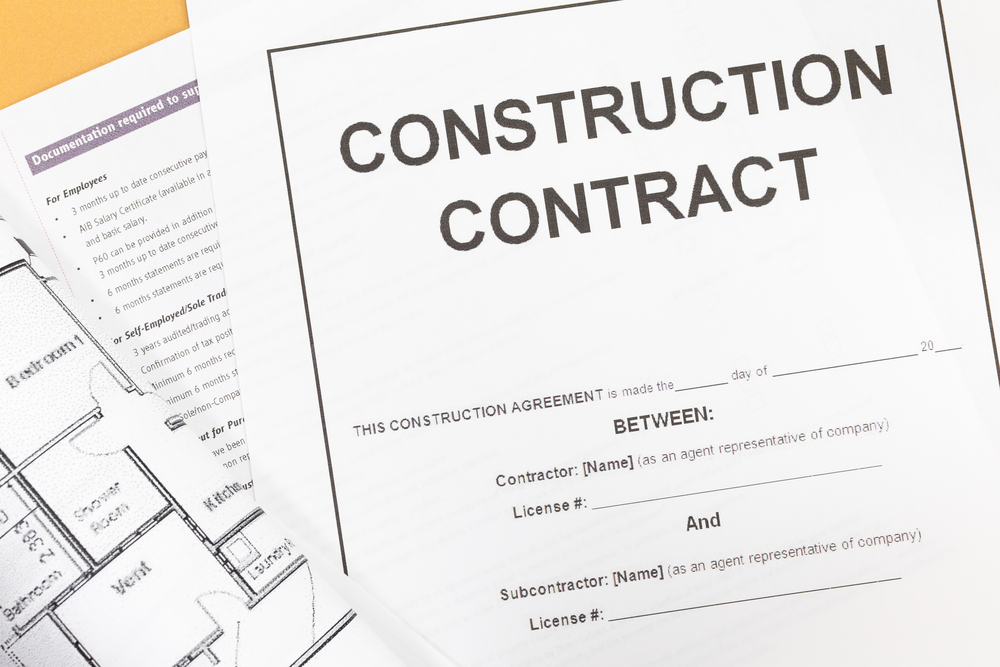 In a recent decision of Orbital Construction Inc. v Hansen, 2023 BCSC 712, the British Columbia Supreme Court has again addressed the question of compliance with the procedural requirements of the Builders Lien Act ("Act") in filing builders liens.
In this case,  the owner James Hansen contracted with Barbato Development Group Inc. ("Barbato") for home renovations. Barbato subcontracted some of the work to Orbital Construction Inc. ("Orbital").  Orbital did not get paid for its work and filed a claim of lien against Mr. Hansen's property for unpaid amounts.
In its claim of lien, Orbital identified the "person who engaged the lien claimant" as Mr. Hansen, which was obviously incorrect.  Orbital then filed a Notice of Civil Claim to enforce its lien, in which it plead that it contracted with Barbato, but claimed that both Barbato and Mr. Hansen were jointly and severally liable to it for the unpaid invoice.
The issue before the Court was whether the errors made by Orbital in its claim of builders lien were material enough to extinguish the lien pursuant to section 22 of the Act.  This section states that a lien "in respect of which a claim of lien is not filed in the manner and within the time provided in this Act is extinguished". The Court followed the previous decision Nita Lake Lodge Corp. v Conpact Systems (2004) Ltd., 2006 BCSC 885, where a lien claimant similarly described the contracting parties incorrectly. In Nita Lake, the Court stated that the Act  should be "interpreted strictly because it creates a preference in favour of one creditor over another" and as a result of the errors in form, the lien claim was found to be invalid.
Although the Court in this case confirmed that the requirement for strict compliance is not a standard of perfection, it found that the errors made by Orbital in its claim of lien were material and rendered the lien invalid. Orbital's erroneous naming of the property owner as the contracting party, stating that this party was indebted for the full contract price, and omitting any reference to the true contracting party failed to comply with the technical requirements of the Act and was sufficient to extinguish Orbital's lien.
This latest decision highlights the importance of complying with the requirements of the Act strictly if a claimant wants to maintain the invaluable leverage provided to it by the provisions of this Act.  If you have any questions regarding filing claims of builders lien, or any related matters, please contact our team for assistance.