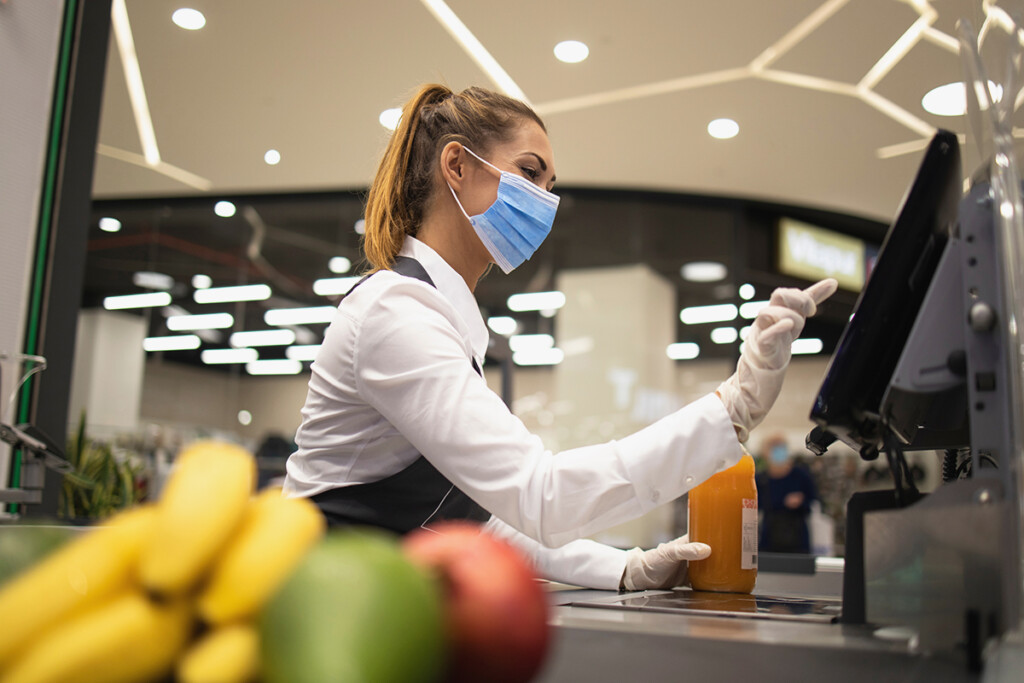 As part of the federal government's modernization of the compliance and enforcement measures under the Canada Labour Code, a new administrative monetary penalty (AMP) regime is coming, along with the ability to publicly name employers that have committed a violation of the occupational health and safety provisions or the labour standards under the Code.  At the same time, labour inspectors will gain the authorization to make compliance orders.
The AMP regulations will designate violations and determine associated penalties, not to exceed $250,000.  An AMP will be calculated based on the type of violation, the size of the employer and the employer's compliance history.
The above changes were originally anticipated to come into force in winter 2021 but given current circumstances related to the pandemic, there is some uncertainty regarding when the changes will take effect.
In BC, employment standards for most employees are governed by the provincial Employment Standards Act.  However, if your business is in a federally regulated industry, you must comply with the federal employment standards under the Canada Labour Code.  The industries over which the federal government has jurisdiction include banks; marine shipping, ferry and port services; air transportation, including airports, aerodromes and airlines; railway and road transportation that involves crossing provincial or international borders; telephone and cable systems; radio and television broadcasting; businesses dealing with the protection of fisheries as a natural resource; many First Nation activities.
The determination of whether an employee falls under provincial or federal jurisdiction is fact-specific and should be made on a case-by-case basis.
Please contact any of the Employment and Labour lawyers of Clark Wilson LLP for further information.