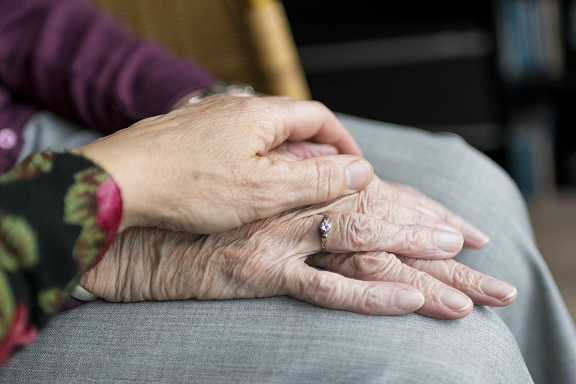 Clark Wilson is proud to have played a part in helping our client Vancouver Coastal Health and the Province of BC deliver improved long-term care for seniors and people living with disabilities in the Province.
Darren Donnelly and Allyson Baker, in particular, have assisted Vancouver Coastal Health in its development of the new Dogwood Lodge long-term care home. This has been a lengthy, high profile project for Vancouver Coastal Health and the Provincial Ministry of Health. Darren worked on the sale and redevelopment of the site and Allyson was involved, more recently, in the procurement for the design-build contract for the Lodge itself.
Read more about Dogwood Lodge on the BC Government website.