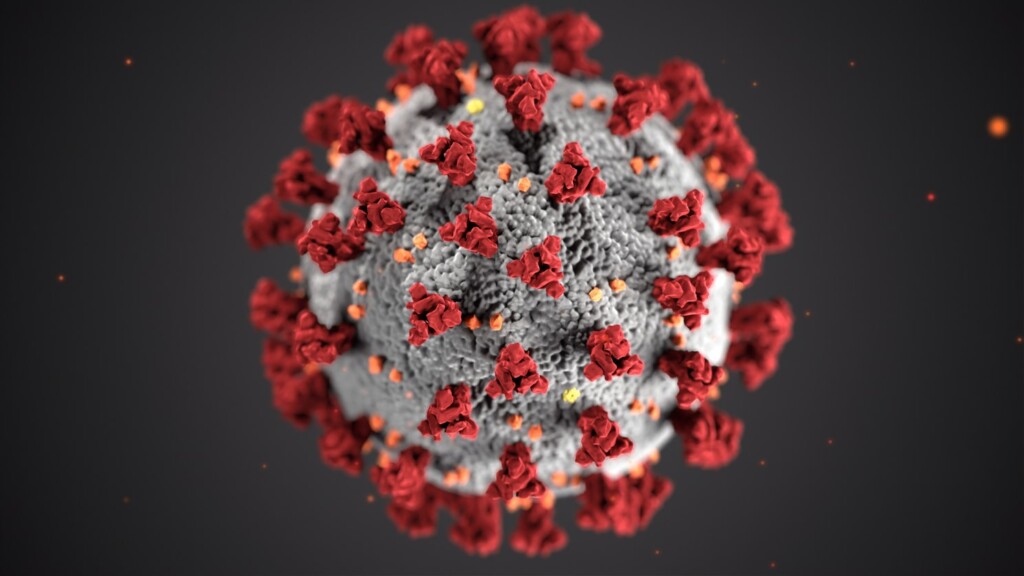 As COVID-19 continues to evolve, Clark Wilson has been taking precautionary measures and adjusting our protocols to ensure the health and safety of our employees, clients and community.
Our office remains open, and our clients can be assured that their needs are, and will continue to be, well-served. We have implemented proactive measures relating to sanitation efforts, meetings, events, and travel to limit exposure to this virus. In addition, should some or all of our people need to work remotely, we have contingency plans and resources in place to ensure that our service continues uninterrupted.
Given the fluid nature of this Pandemic, we are actively monitoring its evolution through Health Canada and all the relevant government agencies and local authorities. We will continue to adapt our practices to protect the welfare of everyone in our community.
We will provide updates, as appropriate, as the situation unfolds. During this unprecedented time, we wish you and your loved ones continued good health. Please do not hesitate to contact us if you have any questions, or if we can be of assistance to you as you navigate these challenges.

For more legal analysis of how COVID may affect your business, or personal affairs, visit Clark Wilson's
COVID-19 Resource
and
FAQ
pages