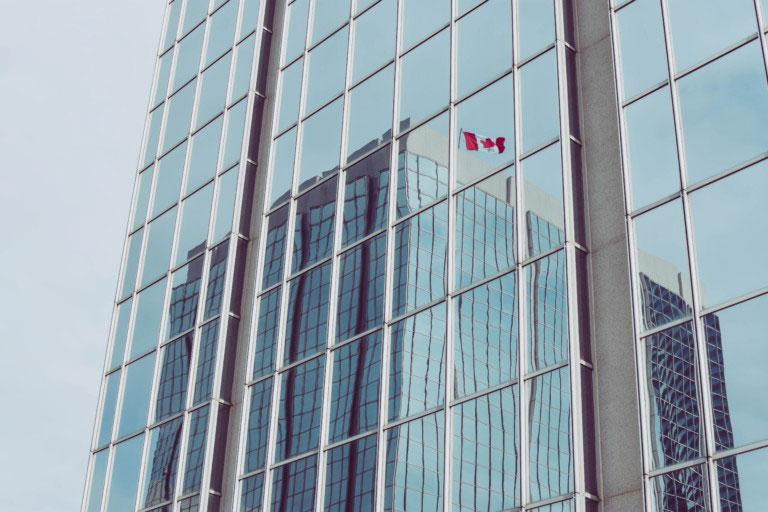 On July 13, 2020, the federal government confirmed another extension to the Canada Emergency Wage Subsidy ("CEWS"), extending this support program until December, 2020 (a specific date yet to be announced). The CEWS initially commenced March 15, 2020 and provided support through to June 6, 2020. On May 15, 2020 the federal government extended the period to August 29, 2020. This latest extension will ensure the support stays in place until December, 2020. The CEWS covers 75% of wages, up to a weekly maximum of $847, for eligible companies and non-profits. For more information on the CEWS, see here and here.
Although critics have stated the eligibility criteria for the CEWS stops some employers from getting the aid they need, Prime Minister Trudeau did not mention in today's announcement how the government will be reshaping the eligibility rules for the program.
For any questions about the CEWS and the impact of COVID-19 on your employees, please contact Clark Wilson LLP's Employment & Labour Group.
For more legal analysis of how COVID may affect your business, or personal affairs, visit Clark Wilson's
COVID-19 Resource
and
FAQ
pages