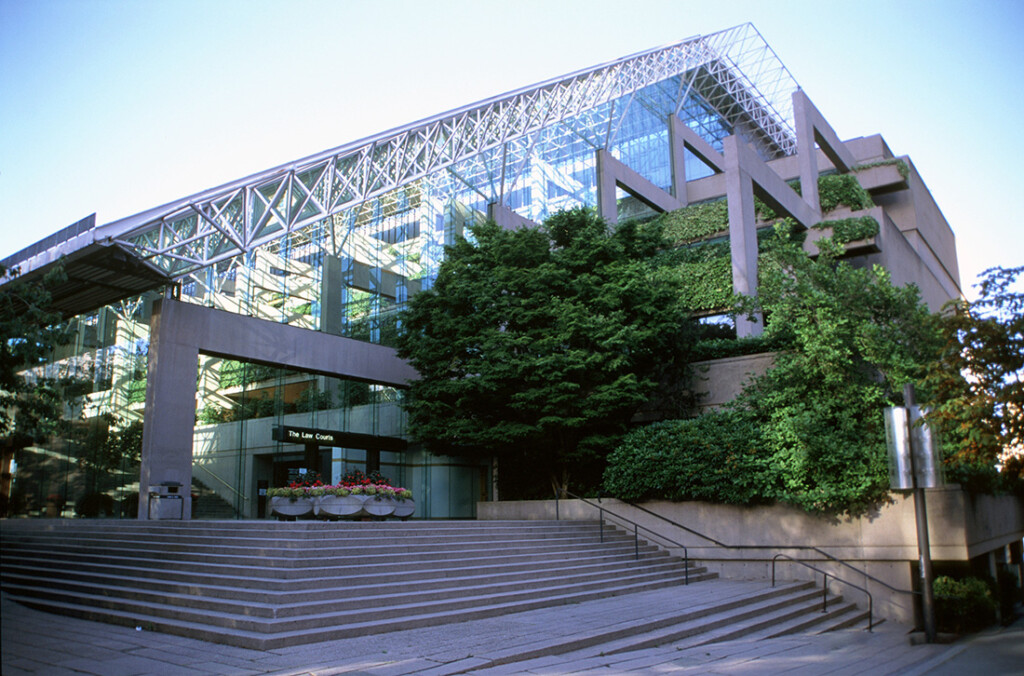 The Supreme Court of British Columbia has recently joined the fight against COVID-19. On March 18, 2020, Chief Justice Hinkson issued a direction suspending all regular operations, effective immediately. The Court remains available, however, to deal with certain urgent matters that may become increasingly important for vulnerable adults. An urgent Court application may be necessary to appoint a substitute decision-maker for someone who is or becomes incapable to make their own decisions.
The need for appointment of a committee may arise in different circumstances. For example, an adult may be experiencing cognitive decline due to Alzheimer's disease. An adult may lose capacity due to sudden or advancing illness. The adult may no longer have the ability to make financial decisions, personal decisions, or both. In those cases, it may be necessary for someone else to be appointed to make decisions about financial, legal, personal, and healthcare matters of the adult.
In British Columbia, a near relative (or other person) may apply to the Court for an order declaring that an adult is incapable of managing themselves (meaning their personal and healthcare matters) or their affairs (meaning their financial and legal matters). Such an application requires sworn evidence from two doctors setting out their opinion that the adult is incapable and the basis for this opinion. There must also be sworn evidence from the applicant about their relationship to the adult, and about the adult's family and financial circumstances. If the Court is satisfied that the person is incapable and that the applicant is an appropriate person, then the Court can declare the adult incapable. The Court can appoint the applicant as the adult's "committee", making that person a substitute decision-maker in place of the adult. Such orders implicate principles of liberty, autonomy, and equality, and must only be made in the best interests of the adult.
In Canada, access to the Courts has been recognized as fundamental in order to give value to the rights and freedoms guaranteed by our Charter of Rights and Freedoms. The steps taken in response to COVID-19, including by the Courts, are unprecedented as we work to address the novel coronavirus. However, the direction issued by Chief Justice Hinkson ensures that as all efforts are made to curtail the spread of COVID-19, but that applicants who are concerned for the well-being of vulnerable relatives may still access the Courts to assist with management of important decisions.
For assistance with your estate or capacity matters, please contact a representative of Clark Wilson LLP's Estates & Trusts Practice Group.
For more legal analysis of how COVID may affect your business, or personal affairs, visit Clark Wilson's
COVID-19 Resource
and
FAQ
pages