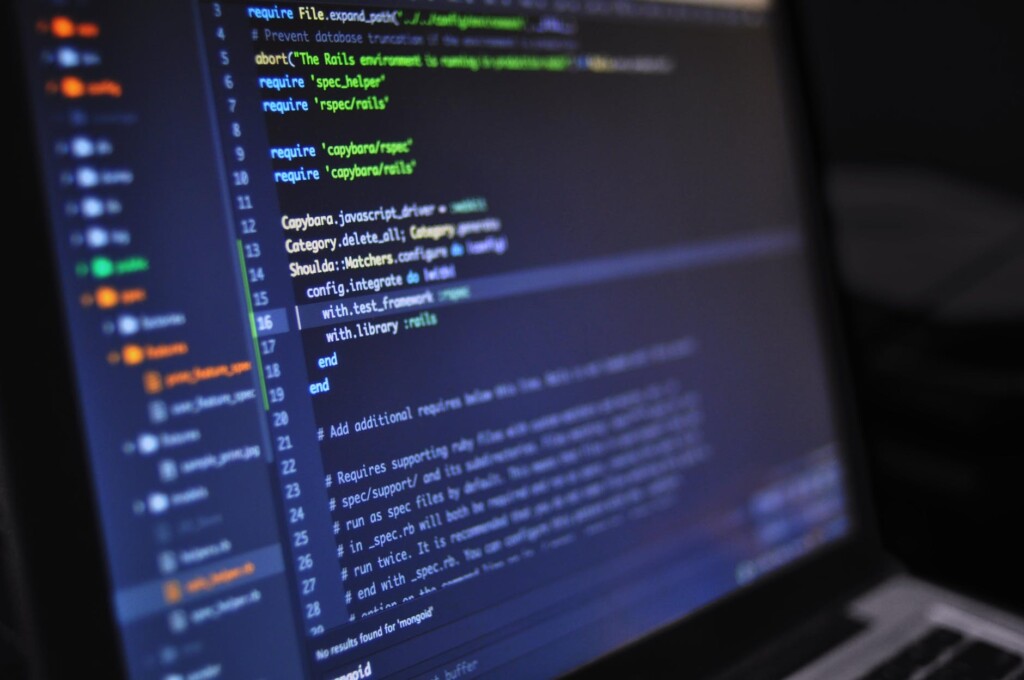 Congratulations to our client Rob Bucci in selling STAT Search Analytics to Seattle-based Moz.
STAT Search Analytics is a SERP analytics business that Rob built from the ground up over the past eight years.
Read more about the deal:
Aaron Singer led the CW team with support from Andrea Raso, Avery Saunders, Jun Ho Song, Leslie Westmoreland, Leslie Wong and Monica Sharma.
"Aaron provided tremendous assistance in his role as counsel during the acquisition of my software business," says Rob. "He was able to significantly enhance the value of the deal due to his experience and insight. Aaron's steady support resulted in a successful transaction, the outcome of which I was very happy with. He was a pleasure to work with and I would easily recommend him to anyone contemplating an acquisition."
We wish Rob, STAT and Moz much success going forward.