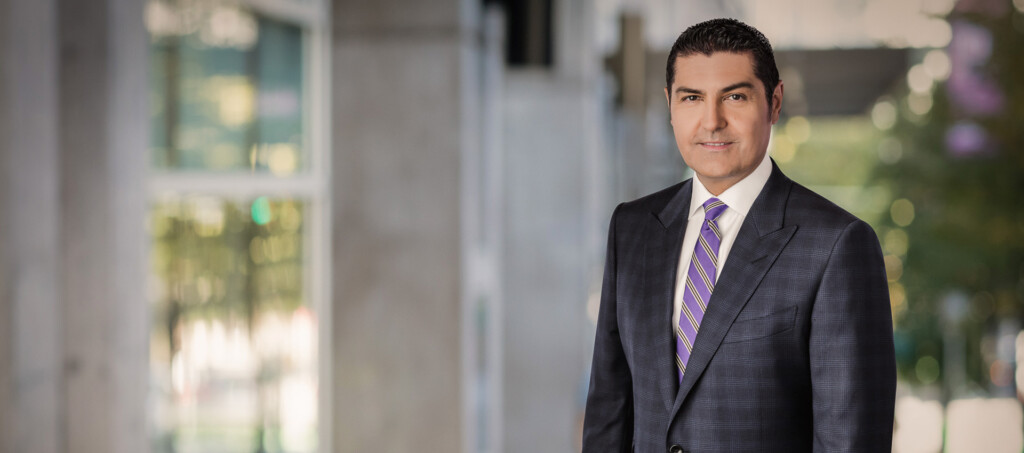 Don Sihota's "How to Buy or Sell a Business" seminar takes place on Thursday, May 9, 2019.
This half-day session provides business owners and those looking to buy a business with the strategies that are essential for their next transaction. Learn how to prepare your business for sale, determine the value of your business, and structure the best deal to protect your wealth.
Click here for more information. Sign up for the event here.