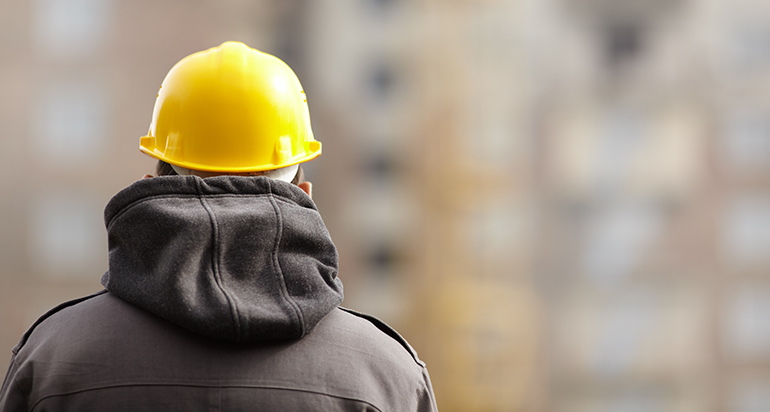 The Ministerial Order made on April 2, 2020 provides some clarity for employers carrying on essential businesses who have employees who are refusing to work due to concern for risk of exposure to COVID-19.
In normal circumstances, an employee has the right to refuse to work in conditions that pose a health and safety risk and an employer faces risk of a claim for certain actions taken towards such employees as a result of their refusal to work.  However, the applicable law contemplates a health and safety risk which could more easily be remedied by the employer, such as obtaining proper safety equipment or cleaning up a hazardous workspace.  The current pandemic created uncertainty about what steps an employer would be able to take concerning employees refusing to work in essential services during COVID-19.
This Order now assists essential businesses in reducing risk of liability against employees who are refusing to work when the employer is following all applicable emergency and public health guidance.
For more information about how this Ministerial Order may affect your specific business, please contact any of the lawyers in Clark Wilson LLP's Employment & Labour Group.
For more legal analysis of how COVID may affect your business, or personal affairs, visit Clark Wilson's
COVID-19 Resource
and
FAQ
pages