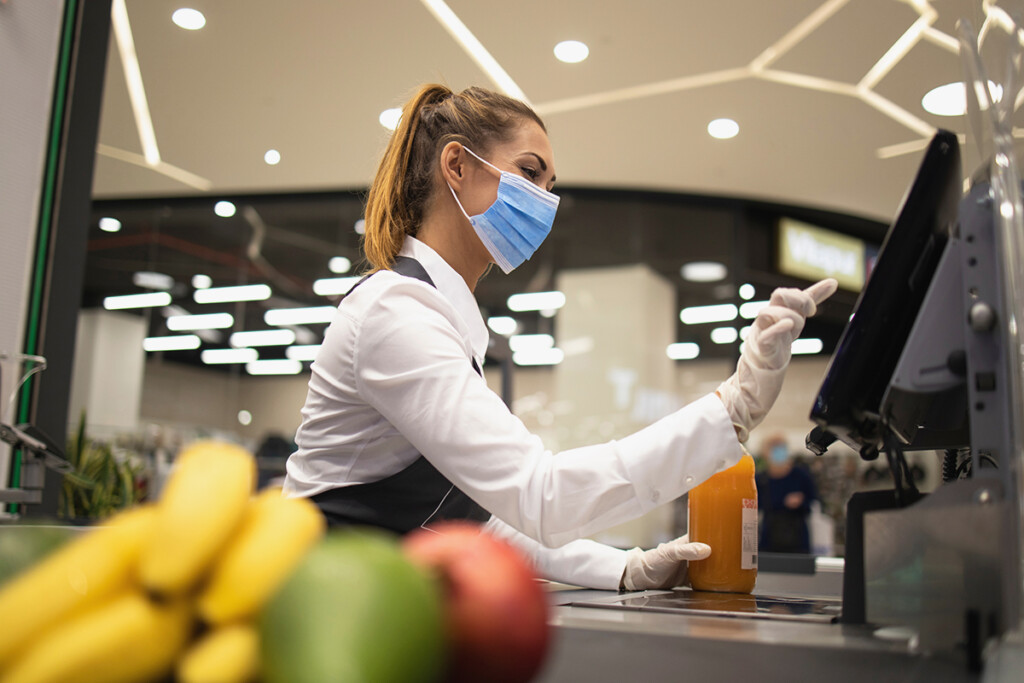 In response to the current record-breaking Covid-19 caseload, on January 7, 2022, the province introduced an order requiring employers to re-activate their Covid-19 Safety Plans. This order replaces the previous order requiring employers to have communicable disease prevention plans in place.
In comparison, Covid-19 Safety Plans require more rigorous controls and are more appropriate for periods of elevated risks, such as the one currently being faced by workplaces in BC from the Omicron variant.
This new order should encourage businesses to continue considering remote work options where possible. Dr. Henry has emphasized the need for multiple layers of protection right now, including social distancing, use of barriers, use of appropriate PPE protocols, and appropriate personal and physical hygiene. In addition, the Provincial Health Officer stressed the importance of understanding the vaccine status of workers in the workplace.
All employers are advised to review their Covid-19 Safety Plans to ensure they are current and aligned with all guidance and orders from the Provincial Health Officer. WorkSafeBC will be updating its guidelines in response to this latest order soon.
We will provide additional details, as they become available.
For questions on this topic or other employment and labour law matters, please contact our Employment & Labour Group.