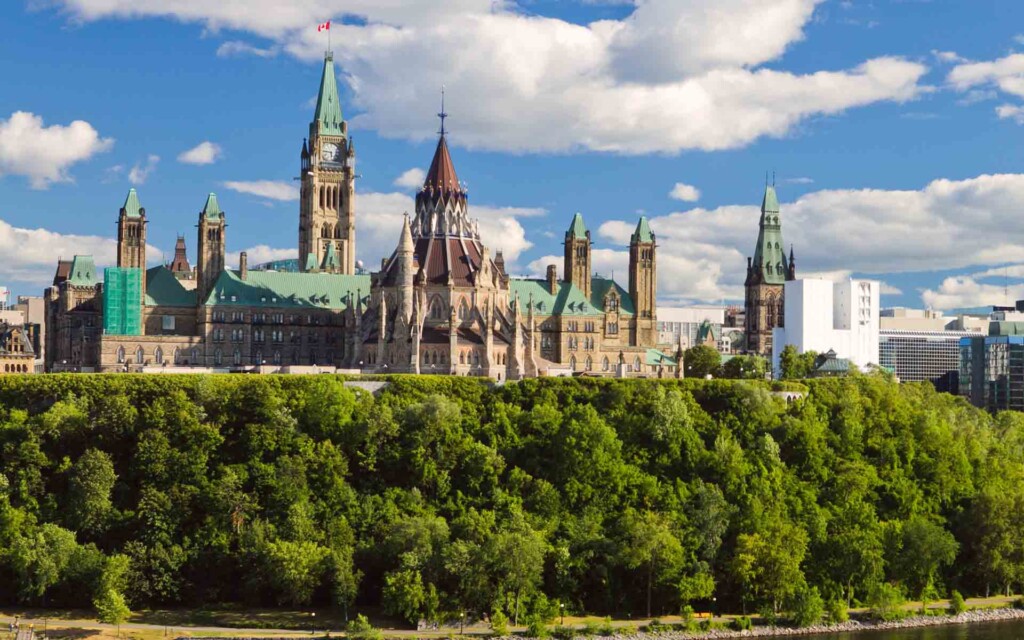 On April 22, 2020, Prime Minister Justin Trudeau announced $9 billion in support for post-secondary students and recent graduates. This support will be implemented through the Canada Student Service Grant, the proposed Canada Emergency Student Benefit, and an expansion of existing federal programs.
While the focus of most coverage focuses on the direct financial assistance to students over the summer, institutions should note the impacts on scholarships, fellowships and research grants, as well as work opportunities for graduate students and fellows.
The Canada Student Service Grant will provide $5,000 for education in the fall to students who engage in national and/or community service. The proposed Canada Emergency Student Benefit would assist students and new graduates not eligible for the Canada Emergency Response Benefit by providing $1,250 per month to eligible students and $1,750 to eligible students with disabilities or dependents. The benefit would be available from May to August, 2020.
The Government of Canada will expand existing employment, skills-development, and youth programming to create up to 116,000 jobs, placements, and other training opportunities for students this summer.
To help students continue their studies in the fall; the Government of Canada will:
double Canada Student Grants up to $6,000 for eligible full-time students and up to $3,600 for part-time students in 2020-21. The Canada Student Grants for Students with Permanent Disabilities and Students with Dependents will also be doubled.
broaden eligibility for student financial assistance by removing the expected student's and spouse's contributions in 2020-21.
enhance the Canada Student Loans Program by raising the maximum weekly amount in 2020-21 from $210 to $350.
increase existing distinctions-based support for First Nations, Inuit, and Métis Nation students pursuing post-secondary education by providing an additional $75.2 million in 2020-21.
extend expiring federal graduate research scholarships and postdoctoral fellowships, and supplement existing federal research grants, by providing $291.6 million to the federal granting councils. In addition, the government intends to enhance work opportunities for graduate students and post-doctoral fellows through the National Research Council of Canada.
To accomplish these measures, the Government of Canada will introduce new legislation in Parliament. Stay tuned.
Previously, the Government of Canada placed a six-month interest-free moratorium on the repayment of Canada Student Loans on March 30, 2020, and announced temporary changes to the Canada Summer Jobs program to help employers hire summer staff on April 8, 2020. This program aims to create up to 70,000 jobs for Canadians between 15 to 30 years old.
For further inquiries and assistance on post-secondary matters, contact Michal Jaworski at mjaworski@cwilson.com, Co-Chair of Clark Wilson's Higher Learning practice group.
---
Authors:
Michal Jaworski and Nick Carlson
For more legal analysis of how COVID may affect your business, or personal affairs, visit Clark Wilson's
COVID-19 Resource
and
FAQ
pages