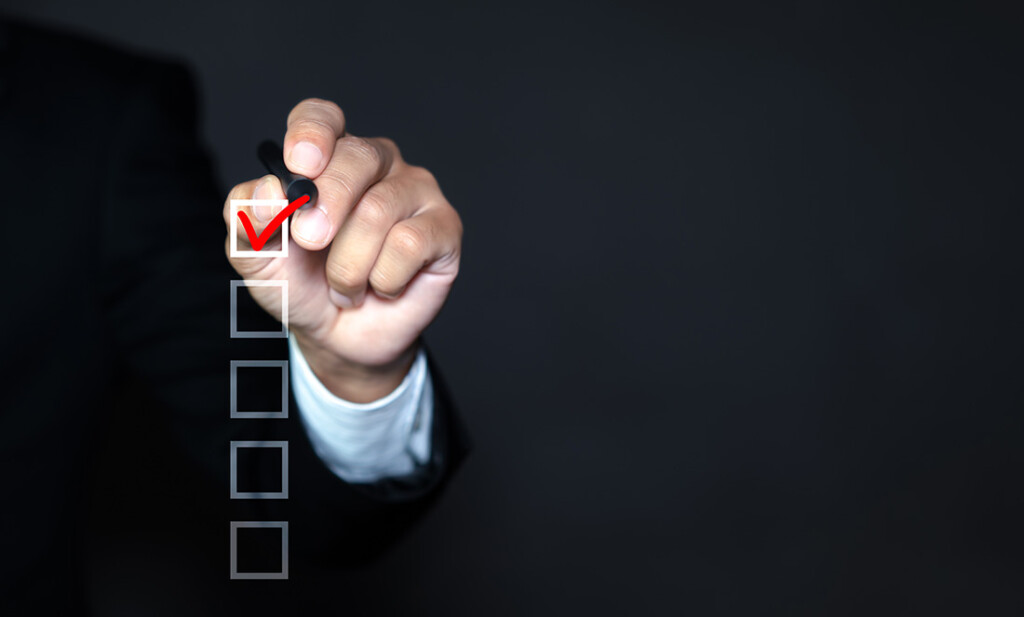 In my role as a business lawyer, I help business owners transition their businesses to new owners so they can move on to the next stage in their lives. For those unfamiliar with business succession planning and what it means, the following will help you gain an understanding of this complex topic.
  What is Business Succession Planning?
Business succession planning is the process of planning for the transfer of ownership of your business. This becomes relevant when an owner decides that he or she would like to step back from the long work hours and stress involved in running a business and realizes the only way to do this is to monetize the business. Basically, it's the retirement plan for business owners, but unlike an employee who retires with a pension, exiting a business is a complex process. It's a "high value, high risk" scenario that occurs once a lifetime. Your business might be worth $5 million, $10 million, $15 million or more. If you want to retire, you're going to have to find out how to convert that value to cash, both safely and securely. It's not an easy task and there are many hidden traps to avoid.
WANT TO READ MORE?  This article is available to email subscribers only.  Click here to sign-up for Don Sihota's Business Succession Update (or contact jmitchell@cwilson.com).