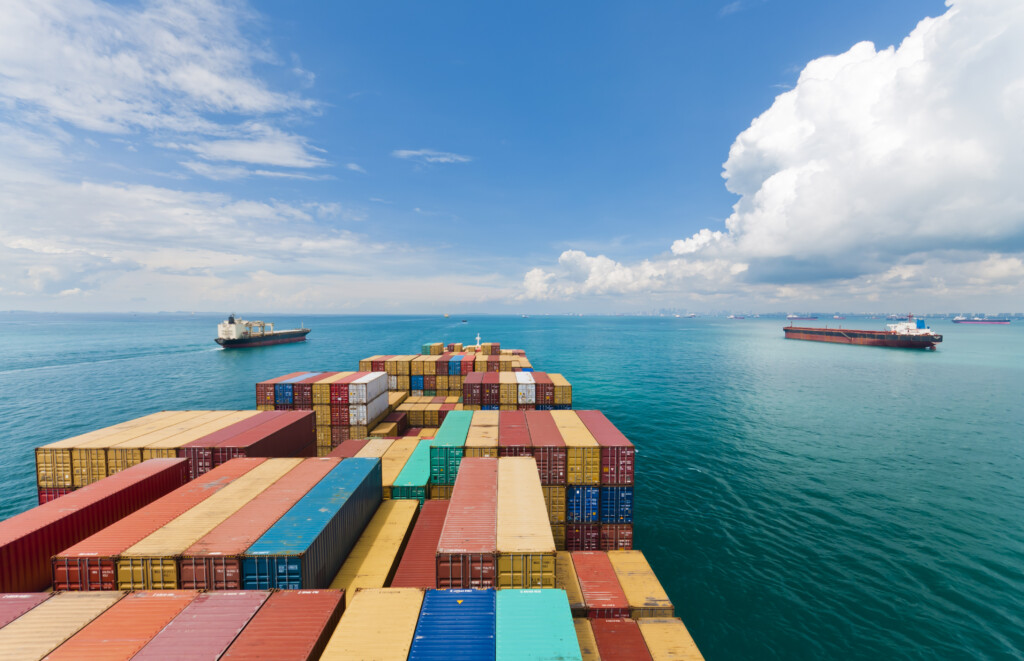 John McCallum (Minister for Immigration, Refugees & Citizenship) and Navdeep Bains (Minister for Science & Economic Development) announced plans to help companies bring highly skilled international talent to Canada faster.
The objective is to support the growth of companies in Canada by spurring innovation and driving our economy, which will ultimately create more "good" jobs for Canadians.
The Ministers said the Global Skills Strategy will:
Establish an ambitious two-week standard for processing visas and work permits for low-risk, high-skill talent for companies in Canada;
Create a dedicated service channel for companies looking to make large, job-creating investments in Canada; and
Drop the work permit requirement for very short-term work (for instance, 30 days or less) in low-risk fields. Brief academic stays would also be eligible.
The Ministers recognize that global demand for highly skilled talent in the knowledge economy is outpacing the supply, leaving companies in Canada without the talent needed to fill vacancies and grow their businesses. In the coming months the Government will seek feedback from stakeholders on the design of the Global Skills Strategy, making sure companies in Canada will benefit from day one.
What this means for employers
Whenever government recognizes the skills needs of business it's a positive, however the plans are not reality yet and will undoubtedly take time to be implemented. In the meantime businesses that need to access international talent should consider the options currently available to them which include the following International Mobility Programs:
NAFTA Intra – Company Transferee
Nafta Professional
GATS Intra – Company Transferee
GATS Professional
Mobilite Francophone
International Experience Canada
Temporary Foreign Worker Program
Provincial Nominee Programs
Express Entry – Permanent Residence Programs
For further information contact John Soden at JSoden@cwilson.com.