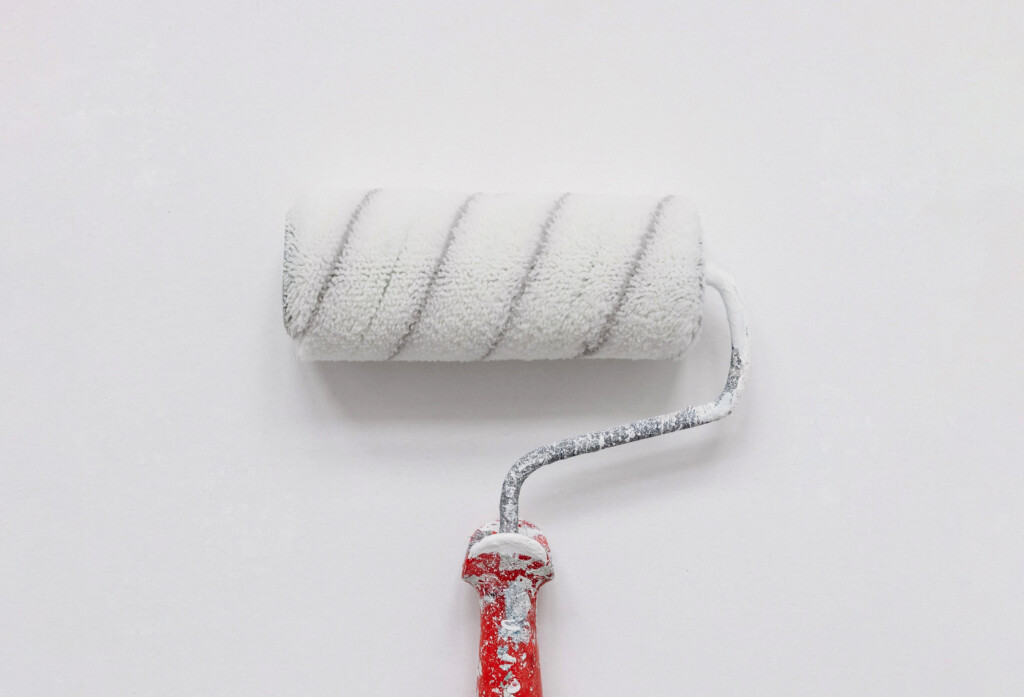 On March 1, 2021, the provincial government announced proposed legislation that will increase the hurdles faced by landlords wishing to complete renovations in tenanted residential property. The proposed legislation seeks to both prevent "renovictions," and to extend the current provincial rent freeze to December 31, 2021. If passed by the B.C. provincial government, this legislation will come into effect on July 1, 2021. According to the provincial government's press release, significant effects of the legislation will include:
Landlords will be required to apply to the Residential Tenancy Branch before they can terminate a tenancy agreement for the purpose of making renovations;
Landlords will be prohibited from ending tenancies for renovations that are not "substantial," or that do not require the rental unit to be vacant;
As the Province has already extended a rent freeze during COVID-19, this legislation will permit tenants to disregard notices of rent increase taking effect between March 30, 2020 and January 1, 2022, that tenants have already received; and
From 2022 onward, rent increases shall be capped at the rate of inflation.
We will continue to provide updates as further information regarding this proposed legislation becomes available.
For more legal analysis of how COVID may affect your business, or personal affairs, visit Clark Wilson's
COVID-19 Resource
and
FAQ
pages