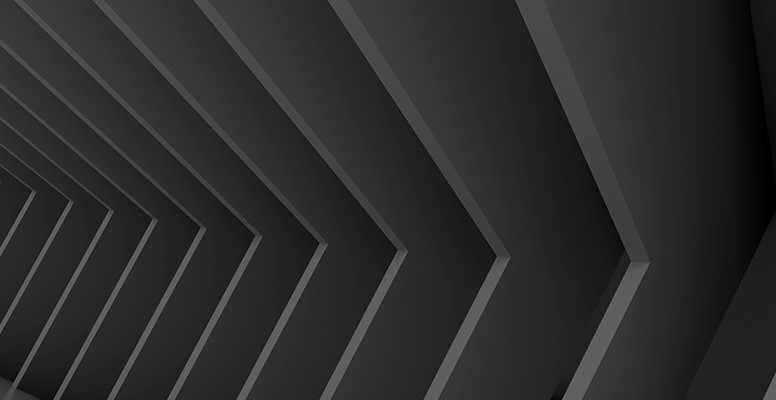 On Friday, the Law Society of British Columbia's governing board of Benchers voted in favour of instituting mandatory Indigenous cultural competency training for all lawyers in the Province. This is the first law society in Canada to make such training compulsory.
The Benchers considered and approved the joint recommendation from the Truth and Reconciliation Advisory Committee and Lawyer Education Advisory Committee to develop and provide a mandatory online course. Read more about this initiative here.
For several years, Clark Wilson's Michael McDonald, Q.C. has been working on this initiative as a member of the Law Society's Truth and Reconciliation Advisory Committee, where he currently serves as Co-Chair. He explains:
"Lawyers serving the public interest means a knowledge of the facts of history, even if that history does not show our society in a good light. These historical and legal facts continue to permeate all of Canada, its economy, its social fabric, its education system and its legal system. We need to ensure the public interest is met by ensuring that lawyers have this core knowledge. While this is an important step forward for the legal profession in British Columbia, it is only the beginning in collectively advancing truth and reconciliation. I'm proud to be in a firm that supports this."
In anticipation of this new training requirement, Clark Wilson LLP became one of the first regional law firms in Canada to conduct Indigenous Intercultural Competency Training for all lawyers in April 2019. This commitment to assisting businesses and Indigenous Peoples in bringing reconciliation is reflected in the firm's Statement of Reconciliation.