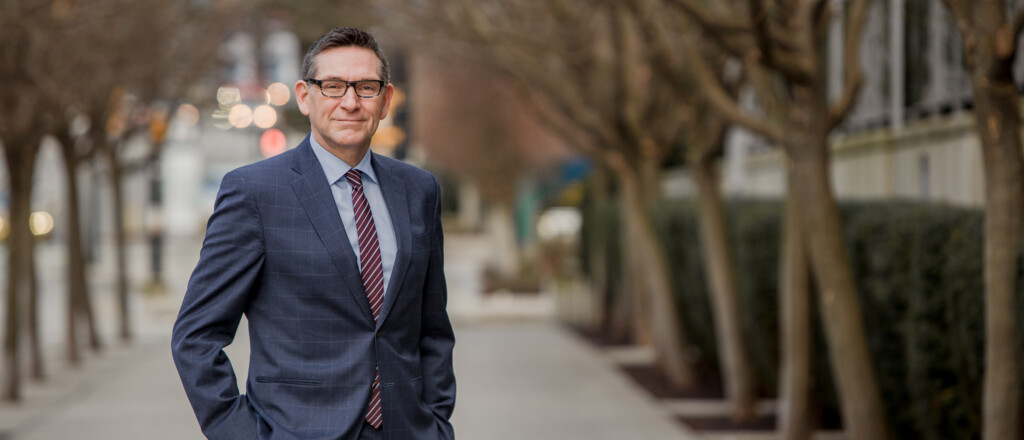 We are pleased to welcome Michael McDonald to our new Aboriginal Business group, which he will co-Chair with our long-time partner Brock Johnston.
Michael McDonald
Over his 28+ year career, Michael has led many of Canada's most intricate and complex precedent-setting aboriginal development projects totaling more than $20 billion.
A member of the Peguis First Nation in Manitoba, Michael couples vast business experience with distinct cultural understanding to serve our clients from a holistic perspective, bringing solutions that unite legal, commercial, governance and social interests.
Aboriginal Economic Development
We are proud of our insight into BC's culture, commerce and unique relationship with First Nations. As one of Vancouver's longest-standing firms, we launched our Aboriginal Business group to help First Nations realize their commercial potential.
Michael and Brock lead our group in assisting aboriginal communities and groups as well as business and governmental agencies to achieve economic solutions and strategies that respect history, build industry and create synergy to benefit all parties.