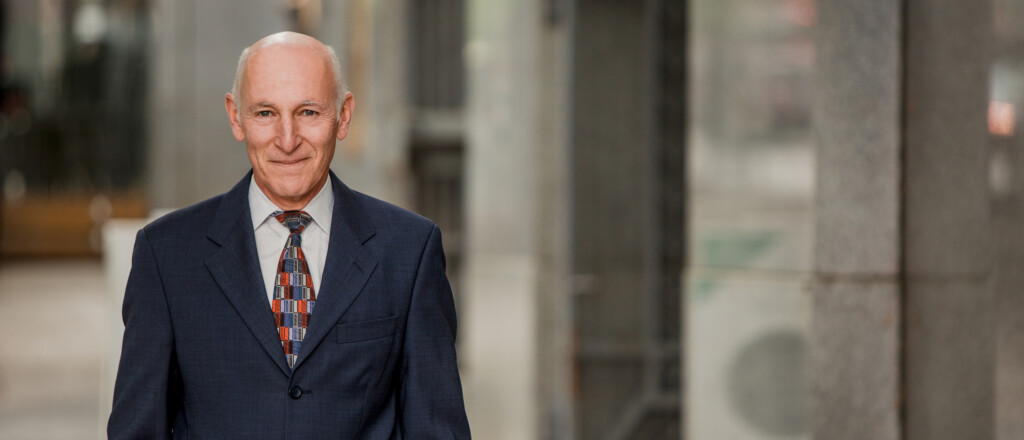 Contention has risen over the Canadian Securities Administrator's 33-404 consultation paper. The paper is meant to inform the next steps of the CSA's work in improving relationships between clients and their advisers, dealers and representatives. With further changes imminent, dissatisfaction, confusion and frustration have marred the industry.
One reason for the dissatisfaction is that "the industry has a lot to lose," explained Bernard Pinsky, featured in a recent Advisor article. "To come [keep] up with all these rules and procedures is definitely going to increase the costs of advisor services—substantially. And it's not like there's no alternative for investors. They can just go online and get a trading account at an online broker and it costs them [less]."
Bernard explains further that the main goal of reform should be to serve the investor. "If they go to an advisor, titles might be confusing. […] But what investors mainly want to see is someone that's doing well for them. When they don't have that, they complain."
Read the full article to learn more.