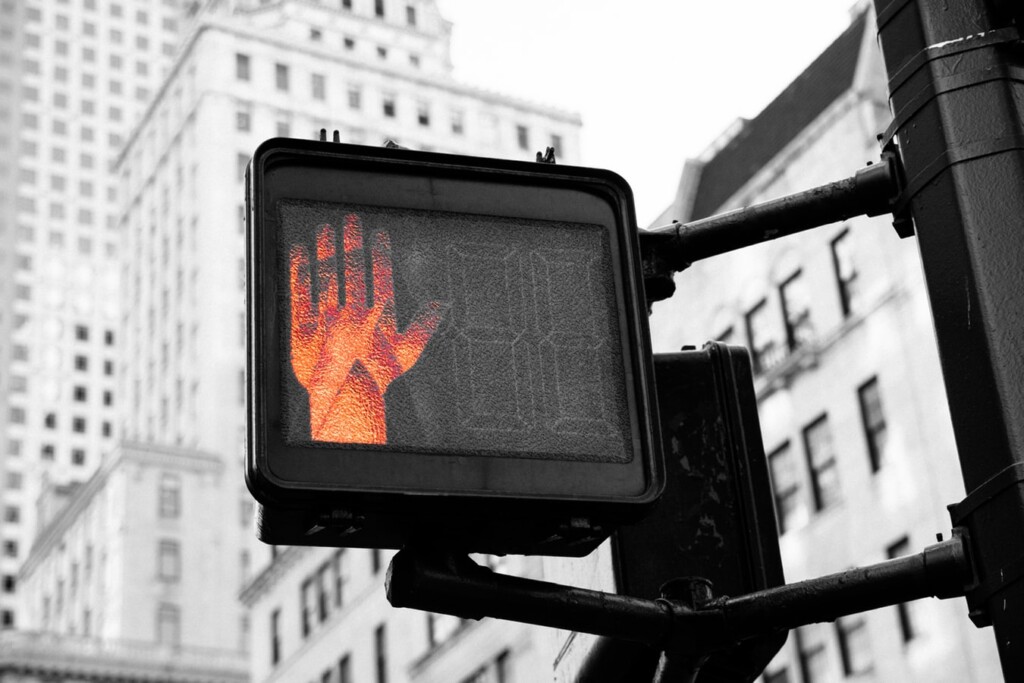 As Canadian trademark practitioners know, it has generally been difficult to obtain interlocutory (or interim) injunctions in trademark infringement matters, particularly at the Federal Court of Canada.
The key question in granting (or not granting) an interlocutory injunction has been whether there will be irreparable harm, i.e. harm that cannot be compensated for after the trial, should the injunction not be granted. In general, this is a high bar that has not often been met: in most trademark contexts it can be argued that any harm to the moving party can be adequately compensated for in the end, should it ultimately prevail.
As discussed in this article, the 2017 decision of Sleep Country Canada Inc. v. Sears Canada Inc.[1] seemed to herald an opening of the door to this powerful interim tool, and provided some direction as to the type of evidence of irreparable harm that could be relied upon. Nonetheless, there has been no rush of such orders from the Federal Court since that case.
Of course, it is also possible to have recourse to provincial superior courts in many cases—at least where the exclusive jurisdiction of the Federal Court is not required—and the recent decision of the Alberta Court of Queen's Bench in Corus Radio Inc. v. Harvard Broadcasting Inc.[2] ("Corus Radio") shows that the interlocutory injunction remains a powerful and viable tool…available under specific circumstances.
The Corus Radio decision involved the plaintiffs Corus Radio Inc. and Corus Entertainment Inc. (collectively, "Corus") in a passing off, trademark and copyright infringement case. Corus was seeking an interlocutory injunction to restrain the defendant Harvard Broadcasting Inc. ("Harvard") from, inter alia, "using the POWER 107 name or logo in its radio broadcasting business"[3].
Harvard had begun to use the POWER 107 brand for its Edmonton radio station around August 2019. Interestingly, on the facts of this case, Corus had let a number of its trademark registrations for POWER-formative marks lapse for non-renewal, and had not used a POWER-formative mark in the most relevant market (its former POWER 92 in Edmonton, now called CHUCK 92.5) since 2003/2004. Corus had also ceased to use such marks in Calgary in 2002, and appeared to only use the mark in relation to the POWER 97 (for which it also had a trademark registration) radio station in Winnipeg presently.
On such facts, it may seem odd to argue that allegedly unlawful use in 2019 in a market where the plaintiff wasn't even using a similar mark, would lead to irreparable harm.
Nonetheless, the Court seems to have been motivated by the "residual value of the POWER name"[4] and the evidence that "listener familiarity with POWER 92 was one reason, although not the primary reason, for naming Harvard's radio station POWER 107"[5]. In a somewhat novel analysis, the Court went on to consider the irreparable harm from the perspective of opportunity to resume use of the mark:
The continued use by Harvard of the POWER 107 name will narrow any remaining opportunity that Corus has to re-enter the market relying on its goodwill and the reputation on which it is entitled to trade. So long as and for as long as Harvard is in the market as POWER 107, Corus cannot deploy its asset, being the goodwill it holds in its brand and reputation. The injury to Corus from Harvard's actions extends beyond loss of revenue associated with loss of listenership. The goodwill of the business, the reputation on which it trades, will be damaged. Further, if Harvard is not enjoined, Corus' distinctiveness in its POWER brand will continue to fade. This is a loss not compensable in damages. In such unique circumstances as this case is, I conclude that Corus would suffer irreparable harm if the injunction is not granted.[6]
It also seems that a key motivator for the Court was that Harvard appears to have had knowledge of the senior rights of Corus, and Harvard's acknowledgement that it was "in a cute way"[7] directly seeking to reference the former Corus Edmonton radio station name. Indeed, the promotion/advertising by Harvard of its rebranding seemed to expressly play on Corus' heritage with the POWER name in Edmonton.[8] Whether the Court placed too much weight and afforded too wide of an ambit of protection by granting the injunction to a mark not being used by the moving party in the relevant market is, of course, something that can be debated.
While this is a victory for the plaintiff, it should be remembered that there has not been any final determination on any of the claims on their merits. While Corus did obtain an interlocutory injunction, as is typical, it gave "an undertaking as to damage such that if, after trial, the court determines that Corus is not entitled to an injunction, Corus will pay those damages that the court determines Harvard has suffered"[9], and in this case, Harvard offered evidence that it "spent approximately $275,000 when it launched POWER 107"[10]—a brand it cannot use for now—which is an indication of what those damages could be.
It can be said that Corus Radio broadens the consideration of irreparable harm to include looking at 'lost opportunity', but the party that gets such an injunction must also remember that it will almost certainly be undertaking significant cost awards should it ultimately not prevail at trial.
While an interlocutory injunction may spell a powerful victory, it is only an interim measure and while the interlocutory injunction remains a strong tool, it is unlikely to be available in most cases.
[1] Sleep Country Canada Inc. v. Sears Canada Inc., 2017 FC 148
[2] Corus Radio Inc. v. Harvard Broadcasting Inc., 2019 ABQB 880
[3] Ibid. at para. 1
[4] Ibid. at para. 91
[5] Ibid. at para. 97
[6] Ibid. at para. 104
[7] Ibid. at para. 97
[8] Ibid. at paras. 14-15 and 88-89
[9] Ibid. at para. 107
[10] Ibid. at para. 22