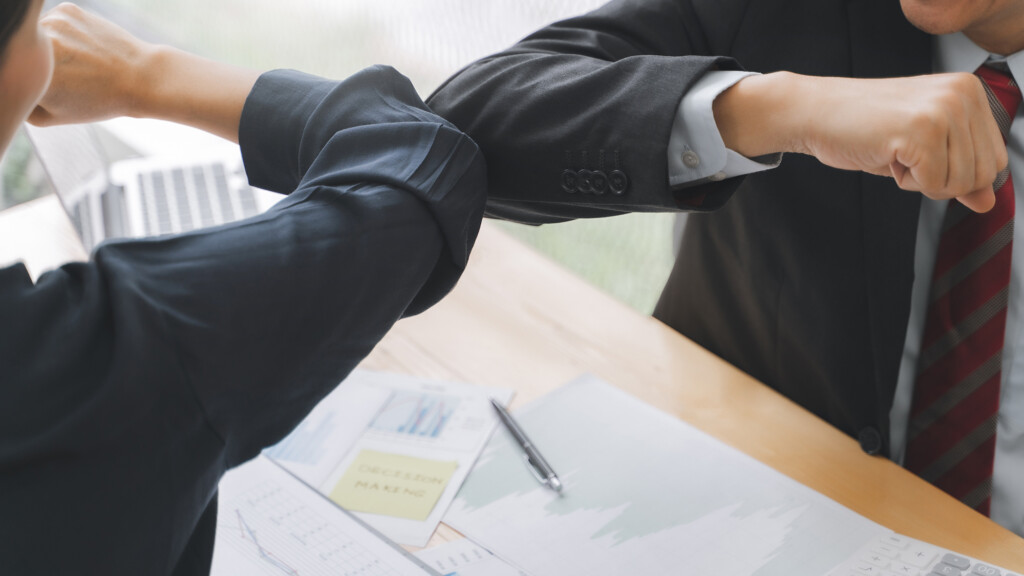 We are living in extraordinary times. The COVID-19 pandemic has been all pervasive, taking lives, exhausting our front line workers, throwing people out of work, and threatening decades of hard work by business owners building their legacy. Some businesses have been wiped out. Businesses in travel, hospitality, catering, restaurants and many others have been set back years. For other business owners, their businesses have carried on as normal, and a number of my clients have actually fared well, with an increase of demand for their products and services.
With that as a backdrop, it's no surprise that the business succession and M&A market has been impacted as well. This is not unexpected as any uncertainty will naturally cause buyers to move more slowly. However, transactions are still happening (I'm working on some right now) and there is still a strong demand from buyers to acquire good businesses. If you're a business owner older than 60 years, it would be wise to take lessons from the past. The 2008/09 financial crisis put many business sales on hold while businesses were rebuilt for sale. In the last few years, I've been telling business owners to take action before the next crisis comes. Well, it's here and we just have to deal with it. Of course the obvious thing to do is to rebuild your business if it's suffered or think about selling if it's not affected. Who knows what the next crisis will be or when it will come. Any business owner older than 60 years should be considering their next steps carefully.
If you are a business owner nearing retirement, you have some serious thinking to do in order to find a way to achieve your goals.  In my 30+ years of practice as a business succession and M&A lawyer, I have lived through other economic crises and I'm ready willing and able to help you achieve your dreams.  It takes skillful planning, but it is possible to come out the other end still standing. Feel free to reach out to me if you have any questions.

For more legal analysis of how COVID may affect your business, or personal affairs, visit Clark Wilson's
COVID-19 Resource
and
FAQ
pages