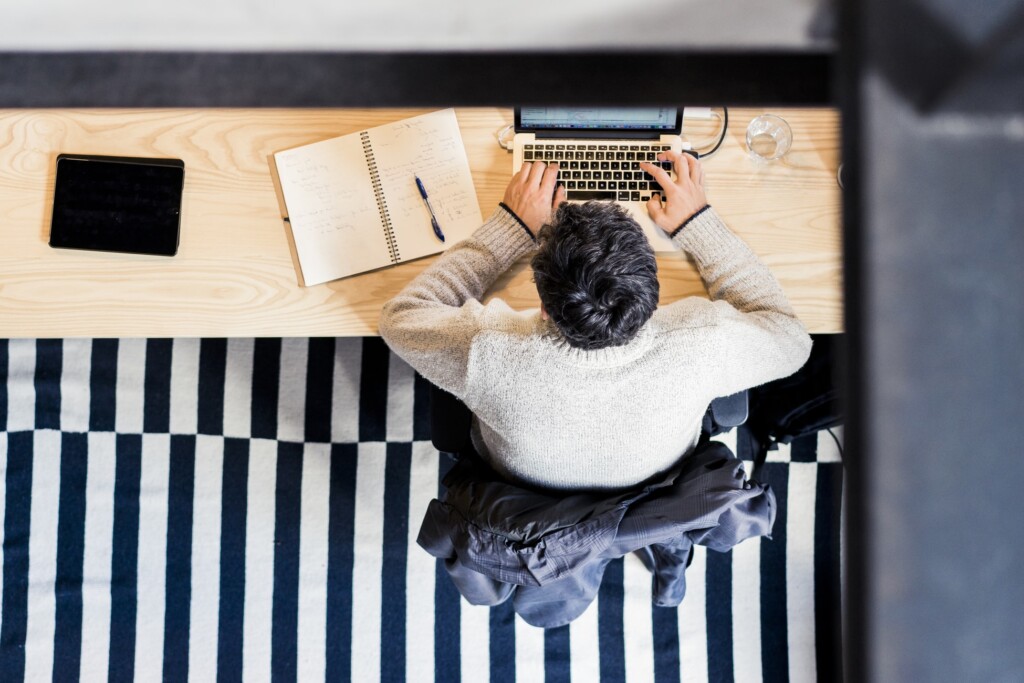 Whether an employee has been issued a temporary layoff notice, is unable to return to work due to childcare being unavailable, or whether an employee simply refuses to come back to work in the office, employers frequently get asked questions about whether employees qualify for the Canada Emergency Response Benefit (the "CERB").  Eligibility for the CERB, as with eligibility for Employment Insurance (EI), is based on criteria set by the government and such decisions are made solely by the government.  Given the fluidity of the current state of emergency, these criteria may change from time to time before October 3, 2020 when the CERB is currently set to end. As such, any questions about whether an employee will qualify to receive the CERB in a particular circumstance should be directed to Service Canada and not answered by the employer.
If an employer informs an employee that they will definitely qualify for the CERB and the employee is found ineligible by the government, the employer may face a risk of liability which could have been easily avoided.
An employer's obligation in the circumstance of a layoff or a COVID-19 leave of absence, is to issue a Record of Employment ("ROE").  An ROE must be filed within 5 days of the end of the pay period in which the employee was laid off or commenced a leave. Beyond the requirement to issue an ROE and sending the ROE to Service Canada within the required timeline, the employer typically has no further involvement in an employee's claim for the CERB.
While the employee does not need to have a ROE to apply for the CERB, it must be produced if requested by Service Canada. We expect these checks to increase given the pending bill to penalize fraudulent claims for the CERB. Specifically, the federal government is currently negotiating a bill that would impose certain penalties on fraudulent CERB claims. The bill contains both retroactive fines as well as harsher, non-retroactive penalties such as up to six months in jail. Some have raised concerns regarding imposing retroactive penalties, therefore it remains to be seen if and when this bill will be passed into legislation. Our Employment & Labour group will continue to report on further announcements and details regarding this proposed bill in the coming weeks.
If you have further questions about the CERB or what to tell your employees if they have questions, please contact Clark Wilson LLP's Employment & Labour Group.
For more legal analysis of how COVID may affect your business, or personal affairs, visit Clark Wilson's
COVID-19 Resource
and
FAQ
pages