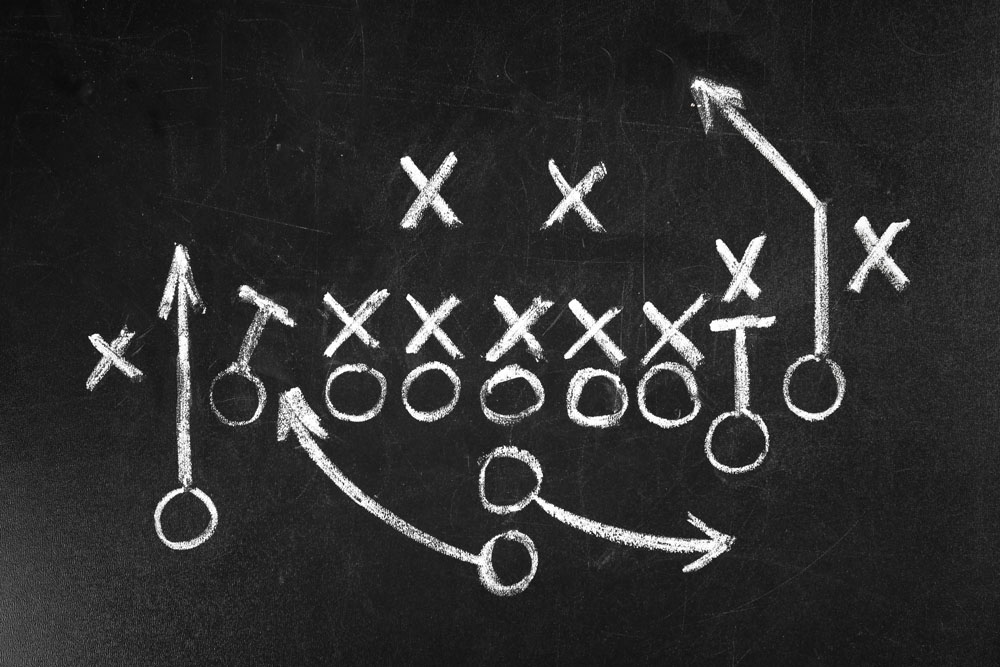 In this, Part 3 of the series (and the final of this trilogy), we outline a set of management strategies for administrators, faculty, staff, and in-house counsel at educational institutions that are dealing with a student aggrieved by the enforcement of academic standards.
In Part 1 of our series, we discussed two recent decisions of the BC Supreme Court that involved student litigants that had brought civil claims against their institutions and various faculty and administrators. The claims were dismissed by the court, but not before significant time, expense, and emotional energy were expended by all concerned.
In Part 2, we set out the key legal lessons to be learned from those decisions for educational institutions that are facing similar circumstances.
While this trilogy ends, a new one will begin as we facilitate discussions about how institutions can minimize the chances that aggrieved students will drain institutional time, resources, and morale with lengthy court battles, and maximize the chance that those students will refocus on learning, growing and moving on.
Management Strategies
An early warning system. Where academic misconduct matters rise to a certain, predetermined level, consider automatically deploying institutional supports and a pre-determined, coordinated set of steps. Such a system ensures that the faculty and staff directly affected are supported, are aware of the larger context, are getting advice and guidance, and that the course of action is universally understood, and implemented quickly. This would also be a good time to discuss communication protocols, so that unintentionally inflammatory or embarrassing comments (public or seemingly private) can be avoided, and messaging remains consistent.  Staff and faculty might usefully be reminded that all correspondence, internal or external, sent in relation to the student may eventually be made public.
Engage in-house legal counsel early. This is especially important when the consequences to the student are potentially severe (e.g., expulsion, delayed graduation, or loss of academic advancement opportunities).  In-house counsel, or if institutional resources require it, external counsel, are not only experienced and helpful, but communications for the purpose of obtaining legal advice or in anticipation of litigation will be subject to solicitor-client or litigation privilege, which means that those communications may not be disclosed to the other side during the litigation process, or emerge through a FIPPA request.
Ideally, protocols ought to be established regarding when and how to engage with legal counsel, to avoid wasted time, effort and costs.
Ensure that supports are offered to the student. In such difficult circumstances, the level of stress facing the student is overwhelming and they may be dealing with an array of other matters that are exacerbating the situation and their stress level. Offering the student supports at any early stage in the dispute is advisable. If the situation involves a lack of trust in the institution, consider minimizing the amount of contact with the institution's own resources, and refer them out to third party providers.
Never hesitate to deal with security risks head on. Protection of the institution's staff, students and the campus community is paramount. If there is any suggestion that a safety risk may exist, ensure a comprehensive institutional plan is in place which sets out appropriate security measures, and ensure the plan is followed by those involved in the dispute.
Make a written record. While in-person meetings between the aggrieved student and an empathetic faculty member or administrator may lead to an early resolution, they can just as easily result in misunderstandings and in that administrator being named in a court action.  While there is no way to stop a student from filing such claims, whoever meets an aggrieved student must be aware of the need to take good notes, create a reliable record thereafter, and follow up with the student to confirm the discussion(s) and agreed upon next steps. If possible, engage in-house or external legal counsel meet with the administrator to discuss the situation, options for resolution, and how best to document the next steps, before in-person meetings with the student.
Consider modernizing your internal dispute resolution process. Those unfamiliar with the legal system may be unaware that certain legal disputes in British Columbia can now be decided entirely through a digital portal, with no in-person hearings required. Such systems can incorporate modern innovations in alternative dispute resolution, and (if well designed) may be more accessible and less intimidating for all involved. Ensure legal counsel has reviewed the proposed dispute resolution process, however, to ensure procedural fairness and compliance with the institution's policies and procedures, and applicable law.
Make sure resolutions have been reviewed, and documented. Whenever a resolution is achieved, do not rest on your laurels. Document it very well. If the matter was particularly serious or contentious, seriously consider entering into a binding settlement agreement with the student, and investing not just in the review of the institution's legal counsel, but insisting that the student obtain independent legal counsel of their own. If the student's own resources do not allow it, consider contributing toward the cost of the student's legal advisor.  Bulletproof contracts only exist in movies (as the UBC decision demonstrated), but in the vast majority of cases, having all parties settle on a formal expression of their understanding will greatly increase the chances of a lasting settlement.
Ensure faculty and staff know they are covered. If a lawsuit is filed naming specific staff members and faculty (as occurred in the UBC and SFU cases discussed in Part 1), those individuals may be uncertain about their legal exposure, and become (often unnecessarily) stressed. Consider having a stock answer or email that can be sent to anyone named personally in the lawsuit which confirms any coverage that individual has under the institution's insurance policy, and that institutional supports are available if needed.
Conclusion
Universities, colleges, and institutes offer the chance for students to realize their potential, through diverse educational programming, a structured environment, and the chance to work with and learn from dedicated faculty, staff, and their peers.
In those rare instances where students and institutions fall into disputes, the conflict will take a large toll on both. The recent decisions in the UBC and SFU cases give higher educational institutions greater (and substantive) legal tools to ward off disputes that end up in court, but in light of the high costs of escalating disputes, comprehensive strategies need to be designed to support and equip all of the parties involved to help find resolutions that are not only timely, but lasting.
We look forward to connecting with you to learn about the strategies that you've tested, what lessons you've learned, and what else is needed to craft a comprehensive strategy or playbook for dispute resolution in the higher education context.
If you would like to engage with us, we would love to hear from you (our emails and phone numbers are below).