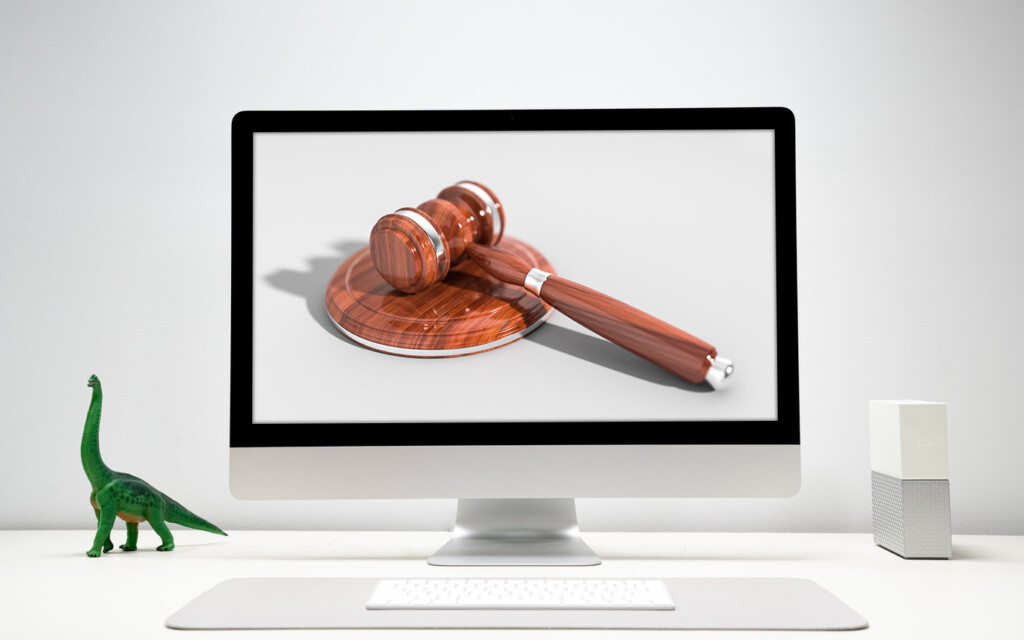 The provincial government repealed and replaced Ministerial Order M083 under the Emergency Program Act with Ministerial Order M139, allowing public hearings to continue in an electronic format during periods of time when gatherings are limited due to physical distancing recommendations.
In order to make certain decisions, including land use decisions, amending bylaws and community plans, local governments must hold public hearings. Delaying these hearings could considerably harm a number of projects and the Province's economic recovery. By permitting public hearings to move forward electronically or by other communication facilities, the Province can continue with its economic recovery efforts even after the provincial state of emergency has ended, but gatherings of people are still limited.
The following municipalities are implementing or are in discussions to implement, public hearings by electronic means:
The following municipalities have taken the welcome step of waiving the public hearing requirement for Official Community Plan compliant projects:
See the Province's full notice regarding public hearings here.
---
Authors: Sarah Jones and Erin Kelly, Legal Assistant
For more legal analysis of how COVID may affect your business, or personal affairs, visit Clark Wilson's
COVID-19 Resource
and
FAQ
pages