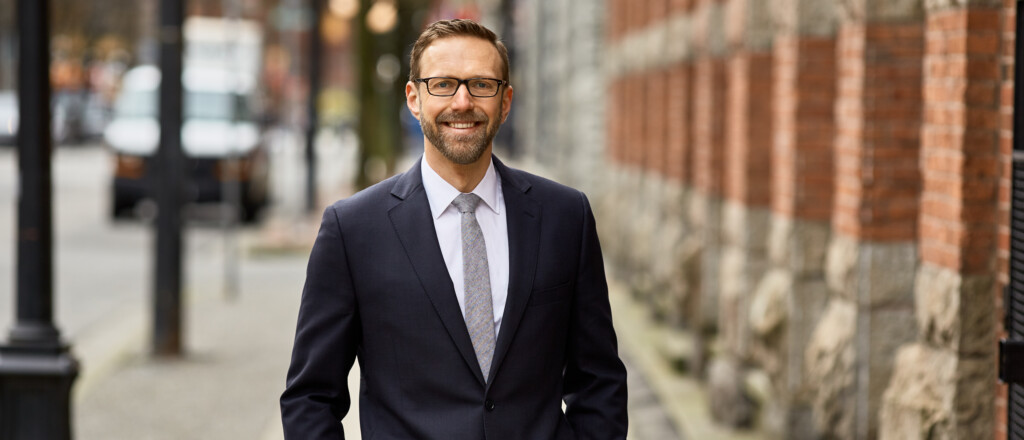 Congratulations to Michal Jaworski on his election as Chair of the snəw̓eyəɬ leləm̓ Langara College Board of Governors.
Michal has been a member of the Board of Governors since August 1, 2018, and previously served as the First Vice Chair, and liaison to the Langara College Foundation Board of Directors.
Langara College was given the name snəw̓eyəɬ leləm̓ (house of teachings) by the Musqueam people, on whose unceded traditional territory the College is located. snəw̓eyəɬ leləm̓ is one of BC's leading undergraduate institutions, providing University Studies, Career Studies, and Continuing Studies programs and courses to more than 23,000 students annually.
Michal is the Co-Chair of Clark Wilson's Higher Learning Practice Group, and also volunteers his time acting as an independent member of the Board of Directors of the Great Northern Way Campus Trust, a member of the Product Design Advisory Panel at Kwantlen Polytechnic University, and First Vice President of the Canadian Association of University Solicitors.
In addition, in 2021, Clark Wilson was pleased to fund the new Clark Wilson LLP Bursary in the College's School of Management.
Michal Jaworski: "Langara has a rich history of empowering students of all ages, backgrounds, and life stages in their educational pursuits. I am excited to take on this important role as Chair and continue to work with a talented team focused on creating and implementing strategic plans and initiatives that will set students up for long-term success."