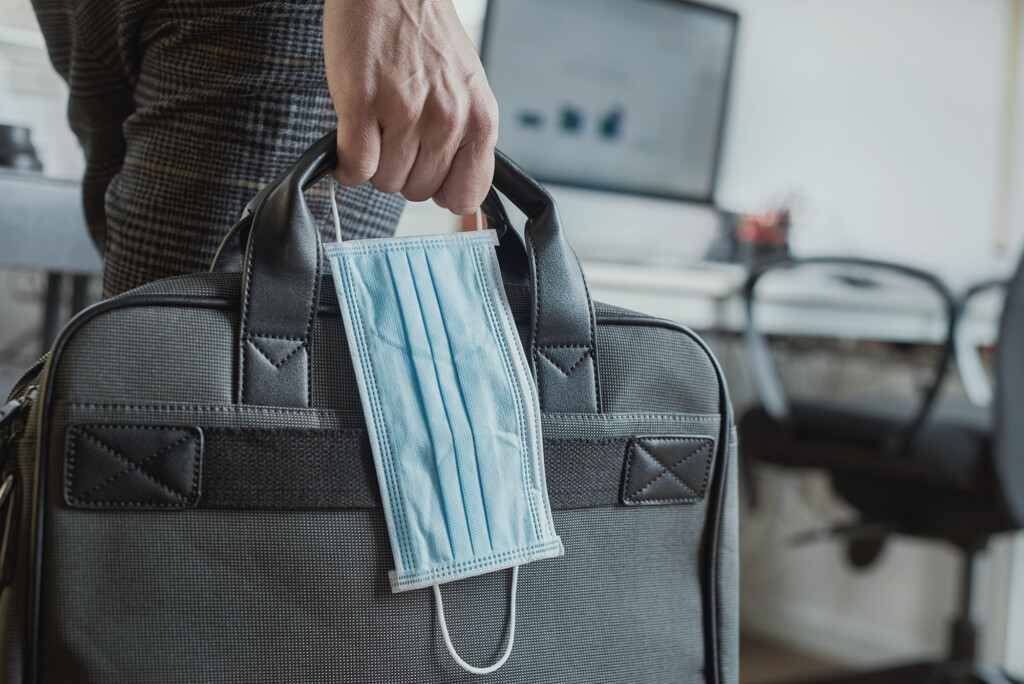 The British Columbia Ministry of Labour is currently considering amending the BC Employment Standards Act to provide for a "COVID vaccination" leave. Discussions are in the early stages but the Saskatchewan model is under consideration. In Saskatchewan, employees are entitled to three (3) consecutive hours of job-protected paid leave for the purpose of obtaining a COVID-19 vaccination.
While most employers are likely to permit employees to take the necessary time-off to attend a vaccination appointment, the issue of the employer being responsible to pay its employees for that time-off is likely to be debated among stakeholders.
We will continue to update you as more information comes to light.
For further information and advice on COVID-19 workplace issues, please contact Clark Wilson LLP's Employment & Labour Group.
For more legal analysis of how COVID may affect your business, or personal affairs, visit Clark Wilson's
COVID-19 Resource
and
FAQ
pages