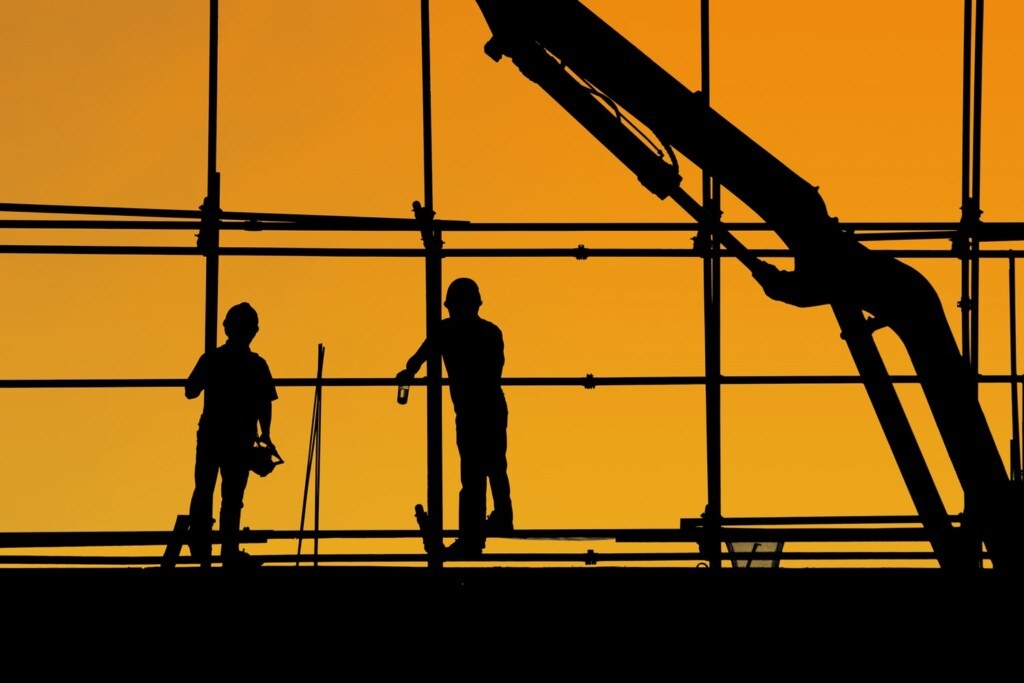 The Provincial Health Officer's order limiting no more than 50 people in one gathering place (the "Order") does not extend to construction sites.  Today the President and CEO of the Urban Development Institute, Anne McMullin circulated the following statement:
A senior provincial government official has contacted UDI President & CEO Anne McMullin to assure our industry and membership the 50-person limit does NOT apply to construction sites. The provincial government official confirmed that all sites can and should remain operating.
Sites must continue to conform to Worksafe BC practices and current COVID-19 prevention protocols. That means additional handwashing stations should be made available, that workers should maintain their social distance of 1-2 metres from one another and during any on-site meetings.
This is some much needed clarification as the Order, on a plain reading, would otherwise apply to construction sites.  The Order has not been officially amended to reflect this exception.
Should you have any questions, please do not hesitate to contact the writer or any of the Infrastructure, Construction and Procurement Lawyers at Clark Wilson LLP.
For more legal analysis of how COVID may affect your business, or personal affairs, visit Clark Wilson's
COVID-19 Resource
and
FAQ
pages