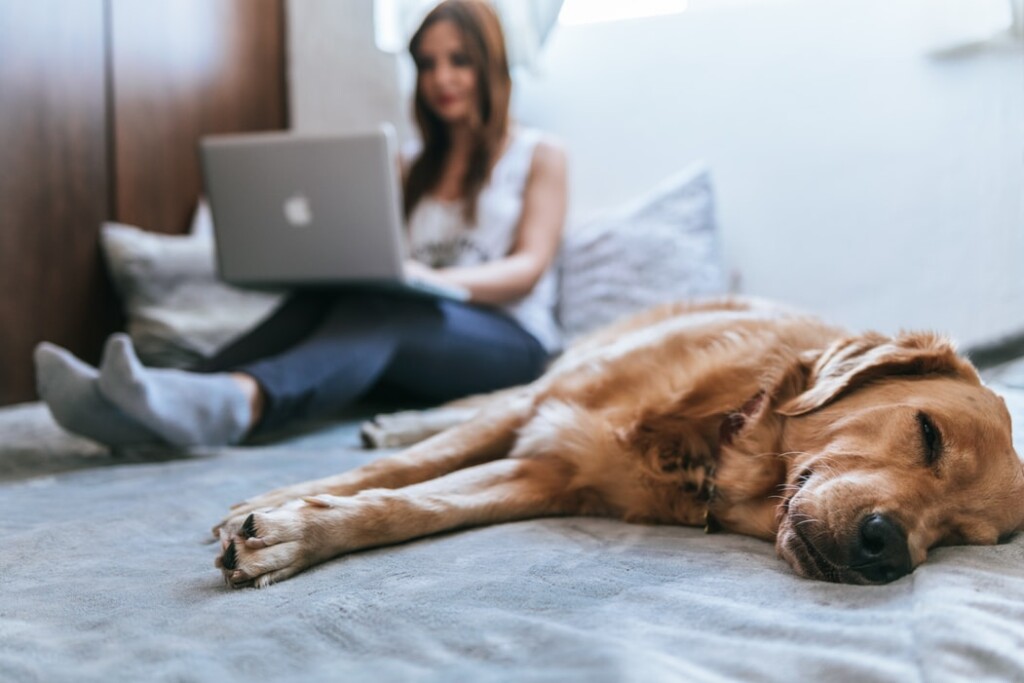 As many employers begin welcoming their employees back to their workplaces, some employers are contemplating keeping some or all of their employees working from home for the foreseeable future.  In fact, some employers, including Facebook and Shopify, are moving towards a permanent shift of remote working.
The human resources implications of this workplace transformation are extensive and complex: businesses will be challenged to create an engaged and collaborative environment where ideas can flourish, while reaping the benefits of reduced overhead costs. Human resources professionals will need to develop measures to ensure that both the employer and its employees continue to meet the obligations of the employment relationship.
To this end, current workplace policies should be reviewed and redeveloped to create a robust framework for rules and expectations of remote working. The key considerations and policies include:
Eligible Positions – Clear guidelines on the type of roles suitable for remote work
Equipment and Expenses –  Outline responsibility for the supply and maintenance of technology,  office expenses and supplies
Data Protection, Confidentiality and Privacy – Rules to ensure the security of work product and confidential information, and rules relating to the appropriate use of employer technology
Hours of Work – Process for shared responsibility to track hours of work;  Overtime rules to avoid liability for unscheduled work hours
Accountability and Monitoring –  Process for employee check-ins, and  managers' responsibilities
Code of Conduct/Bullying and Harassment – Ensuring that the policy addresses online misconduct
Occupational Health and Safety –  Process for fulfilling employer's responsibility for the safety of the remote work environment, and detailing employee's own responsibilities
Limits on remote location – Ensuring employees working in other jurisdictions don't create unintended tax, immigration and business registration burdens
Insurance – Examine general liability insurance policies to ensure coverage and require employees to confirm home insurance coverage
Contractors vs. employees – Guidelines on engaging in independent contractor relationships (i.e. "gig" contracts) to avoid costly misclassifications
The shift to long-term remote work should be carefully considered and well-planned.  Employers will be served well by taking into account the multitude of practical and legal considerations at play for a remote workforce.
For further guidance and assistance with enhancing your policies, please contact any of Clark Wilson's Employment and Labour Lawyers.
For more legal analysis of how COVID may affect your business, or personal affairs, visit Clark Wilson's
COVID-19 Resource
and
FAQ
pages