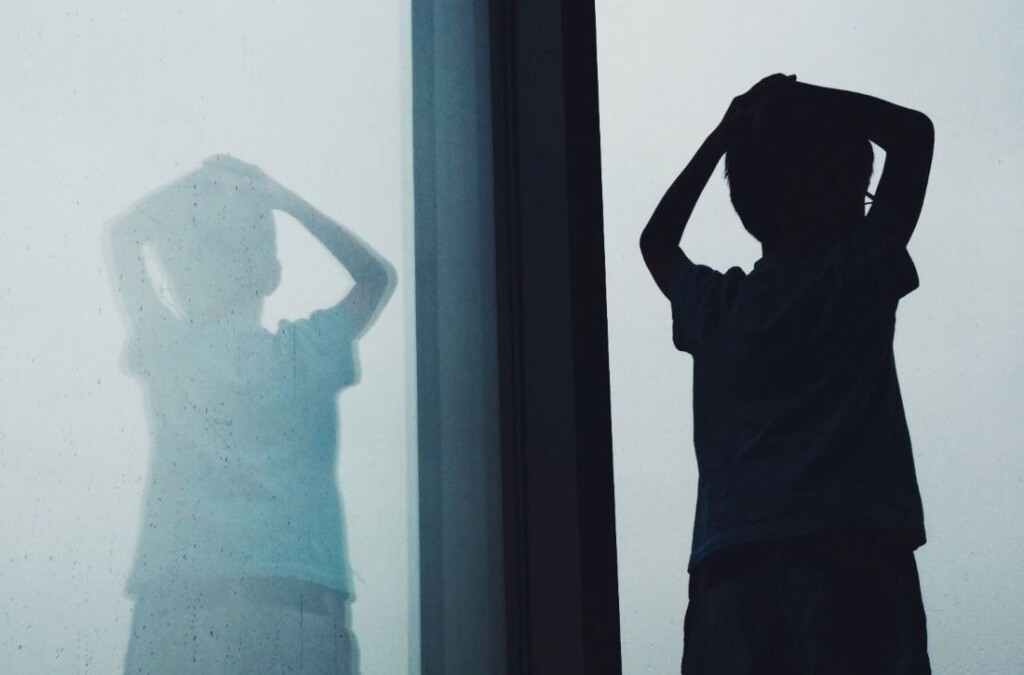 Parts I & II of our Parenting During a Pandemic series addressed how to co-parent effectively during a pandemic by being FAIR and how to make difficult decisions which some parents may face due to COVID-19. Part I can be found here and Part II can be found here.
Our third and final instalment of this series will address the effect which COVID-19 may have on your child support rights and obligations. If you keep up with the celebrity tabloids, you may have seen recently that Jeremy Renner, who stars in the Marvel Avengers franchise, recently sought to have his child support payment reduced due to the drop in his income from COVID-19. Mr. Renner's former spouse opposes his application for a reduction and as of the time of this article, the matter is still outstanding. This is likely to become a common occurrence as COVID-19 continues to lead to business closures and employee lay-offs.
Although COVID-19 may be changing our economy, it does not decrease and may, in fact, increase the needs of children and recipients of child support.
Before COVID-19, if a payor stopped or needed to stop paying child support, both the payor and the recipient had accessible remedies available through our court system. With the Provincial and Supreme Courts now only hearing urgent matters, parents may be uncertain how to proceed should they no longer be capable of earning any or sufficient income due to COVID-19 to make agreed upon or court ordered payments. On the flip side, what if the payor parent stops paying and the recipient continues to be in need of funds? Set out below are some options for these uncertain times, however before considering your options, there is some general information you should know first.
General Information
For parents with financial concerns regarding COVID-19, there are two important changes implemented by government that are intended to help ease some financial pressure.
The first is the Child Tax Benefit is increasing by $300 per child for 2019-2020 and will be automatically included in the May payment. Parents who already receive the Child Tax Benefit do not need to apply again for this.
The second is the Canadian government is creating the Canada Emergency Response Benefit, which will provide $2,000 per month for up to four months to anyone who falls into the following categories:
workers who must stop working due to COVID19 and do not have access to paid leave or other income support.
workers who are sick, quarantined, or taking care of someone who is sick with COVID-19.
working parents who must stay home without pay to care for children who are sick or need additional care because of school and daycare closures.
workers who still have their employment but are not being paid because there is currently not sufficient work and their employer has asked them not to come to work.
wage earners and self-employed individuals, including contract workers, who would not otherwise be eligible for Employment Insurance.
An eligible party must make application for the Canada Emergency Response Benefit. The online portal for this Benefit is currently scheduled to open in early April.
While the above is unlikely to replace a child support payment, it is intended to provide families with some support during potentially difficult financial times.
What you Can Do
Should you be in the situation where you lost your job and are unable to continue to pay child support, or the payor of child support unilaterally reduces the amount of child support he or she is paying, you may wish to follow the process set out below.
Step 1
If possible, try to negotiate an interim solution between yourselves. This can be a very difficult task if you have a strained relationship and there are minimal family resources to fill a growing need. It is important to keep in mind that the purpose of child support is to support the children and it is the child(ren) who will be impacted if their needs cannot be met on a short term or long term basis. However, there is little utility in insisting that the full amount of child support be paid now if it will bankrupt or cause financial ruin for the payor. Also, this is not an opportunity for a payor, who thinks they may be paying too much support, to take advantage of a depressed market.
Ultimately, how you behave now will catch up to with you. The Court will see how parties conducted themselves during a time of crisis and will likely look favourably upon reasonable persons.
Step 2
If you are unable to negotiate between yourselves, there are virtual alternative dispute resolution options available.
Most mediators and arbitrators are offering virtual services. Mediators can assist you in negotiating your matter either with or without the assistance of a lawyer. An arbitrator will behave more like a judge and make a binding decision after hearing submissions from both/all parties. If you are proceeding with either, particularly an arbitration, you may wish to seek the advice of a family law lawyer.
These meetings will typically happen either over telephone or a virtual meeting room using a platform such as Zoom or Skype.
There are also free services available to assist you with your matter. The following are offering free virtual services:
Family Justice Counsellors are still operating and offering free virtual mediation services. Both parties must be willing to participate. More information can be found at your local Family Justice Centre. Locations and contact information can be found here.
Access Pro Bono is offering free legal advice via telephone to persons with a household income of less than $3,265 (1-3 family members) or $4,4470 (4+ family members) per month. More information can be found on their website here.
Legal Services Society continues to offer free legal information and in some circumstances advice. While duty counsel and family legal aid lawyers are no longer available at courthouses due to their closure, legal aid lawyers are still offering services online. More information can be found on their website here.
Step 3 – If You Are the Recipient
If you are the recipient of child support and the payor stops paying support, you can register your agreement or Court Order with the Family Maintenance Enforcement Program ("FMEP"). FMEP can enforce agreements filed with the Court or Court Orders relating to support and special or extraordinary expenses. FMEP has the power to:
require the payor to pay funds directly into FMEP from the payor's income, pension, tax refund, GST credit, rental income, worker's compensation payment, etc;
obtain an Order from the Court (when it is back to operating regularly) that the payor provide security for future support;
register a lien against any land or property the payor may own;
report the payor to the credit bureau;
instruct ICBC to refuse to issue or renew the payor's driver license;
if the payor owns all or a major part of a corporation, make the payor's corporation liable for the payor's maintenance payments; and
request the Federal government to suspend or refuse to renew the payor's passport.
To register with FMEP or to find out more information, visit FMEP's website here.
If you do not have a filed Court Order or agreement regarding child support, we recommend you seek the advice of a family law lawyer to assist you.
Step 3 – If You Are the Payor
If you are unable to continue to pay your child support and doing so would cause you a significant financial hardship, such that you would be in jeopardy of losing your residence or being unable to afford the basic necessities of life, the Court may hear your application to reduce your support amount on an urgent basis.
In Provincial Court, to have your matter heard you must prove "irreparable harm will occur if the application is not heard." If your matter is in Supreme Court, your application will be heard if you can prove that your application relates to the "well-being of a child" and cannot reasonably be delayed.
These are very steep criteria to meet and will require extenuating circumstances. You will need to have documentation to prove your claim. Even if your matter is heard, the Court may not necessarily agree to reduce your support amount and may impute an income to you based on whether alternative work is available. If you are considering bringing an urgent application to vary child support, we recommend you seek legal advice.
The above outlines some options that are available to payors and recipients of child support should they be affected by the COVID-19 pandemic. It is important to know your legal rights and obligations relating to support your child. If you have any questions or require assistance, please contact a member of our family law group.

For more legal analysis of how COVID may affect your business, or personal affairs, visit Clark Wilson's
COVID-19 Resource
and
FAQ
pages