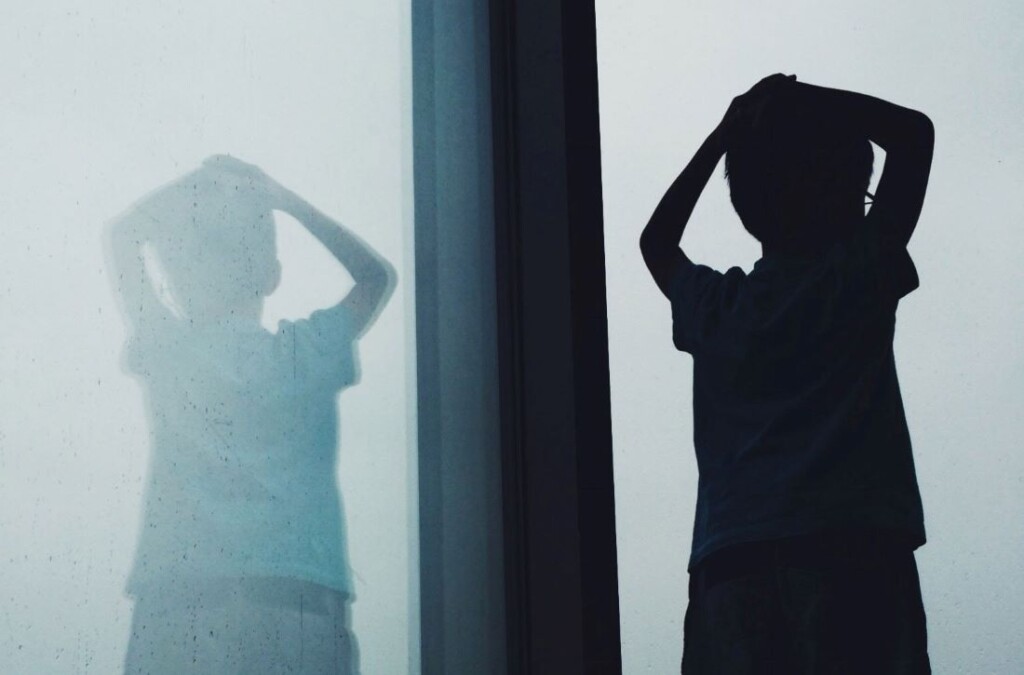 Part I – Pandemic Parenting 101
Parents across the country are worried about COVID-19 and how to protect their children. An extra layer of concern is added for separated parents who need to coordinate with their co-parent regarding precautionary decisions that affect their children's daily lives. The Family Group at Clark Wilson is putting together a three part series to address common questions and concerns regarding parenting during a pandemic. This first part is called Pandemic Parenting 101 and it will address the basics. Part II and III will be posted in the coming week and will address when parenting time can be denied and other difficult decisions, including paying child support in a rapidly changing economic climate.
The basics of co-parenting in a pandemic can be simplified into being FAIR. FAIR stands for Flexible, Aware, Informative and Reasonable. As long as you stay FAIR, you will likely have less conflict which will benefit you and, most importantly, your children.
Flexible
Stability for your children is crucial in a time of confusion and uncertainty. Working together to confirm that your children feel secure involves both parents ensuring there are few disruptions to the parenting schedule (if possible) and that the children have a routine they can rely on. With schools closed, children may be confused about scheduling and transitions for parenting. Co-parents should work together to ensure this happens smoothly for the benefit of the children.
With numerous workplaces working remotely, many parents are facing challenges of balancing childcare given the school closures and work. Make efforts to accommodate each other in a way that is beneficial for the children. This may require varying the parenting schedule. Understandably so, parents are generally hesitant to give up any parenting time with their children, however it may be necessary for the children's best interests. If one parent is losing a substantial amount of parenting time, you may wish to discuss the parent exercising some make up time in the summer. You will not lose your parenting rights by making accommodations during a pandemic.
Aware
Be aware of your health, your children's health and your co-parent's health. Follow all precautions from our health officials and avoid activities that will put you or your children at risk.
Should one parent become ill or require self isolation for any period of time, the parents should work together to adjust the parenting schedule so the self-isolating parent can still access the children safely, possibly through a form of electronic access such as telephone, Facetime or Skype. It is important to be flexible to accommodate each other.
Informative
COVID-19 is associated with a lot of unknowns which causes anxiety and stress. Communication between co-parents is necessary for the children's safety and well-being. Check in frequently with your co-parent during your parenting time and communicate regarding your concerns.
For co-parents with joint guardianship and shared parenting responsibilities, you must consult each other when making decisions regarding your children. Specifically, you must consult any other guardian before making decisions regarding:
with whom the child will live and associate;
depending on your child's capacity, giving, refusing or withdrawing consent to medical, dental and other health-related treatments for the child; and
requesting and receiving from third parties health, education or other information respecting the child;
It does not hurt your legal position to keep the other co-parent informed and will only benefit your children.
Reasonable
If parents are having a dispute regarding their child(ren) they may be unable to have it heard before a judge given current restrictions put in place in the BC court system. Currently, the only matters proceeding in court are urgent matters. This may be the case for several months.
Parents should proceed with a reasonable and common-sense approach to disputes. If you have an urgent matter or are unable to resolve a dispute between yourselves, you should seek legal advice.
This applies to co-parenting relationships where children have positive relationships with both parents. It should not be followed where there are concerns of family violence or the children's safety. These issues will be addressed in Part II of our Parenting During a Pandemic Series titled: Difficult Decision Making, where we will address parents with supervised parenting time, when parenting time/ contact can be withheld, and parents who may wish to relocate with children.
If you have any questions, please contact a member of our Family Law Group. Our team is here to support you through this difficult time. Stay safe!
For more legal analysis of how COVID may affect your business, or personal affairs, visit Clark Wilson's
COVID-19 Resource
and
FAQ
pages