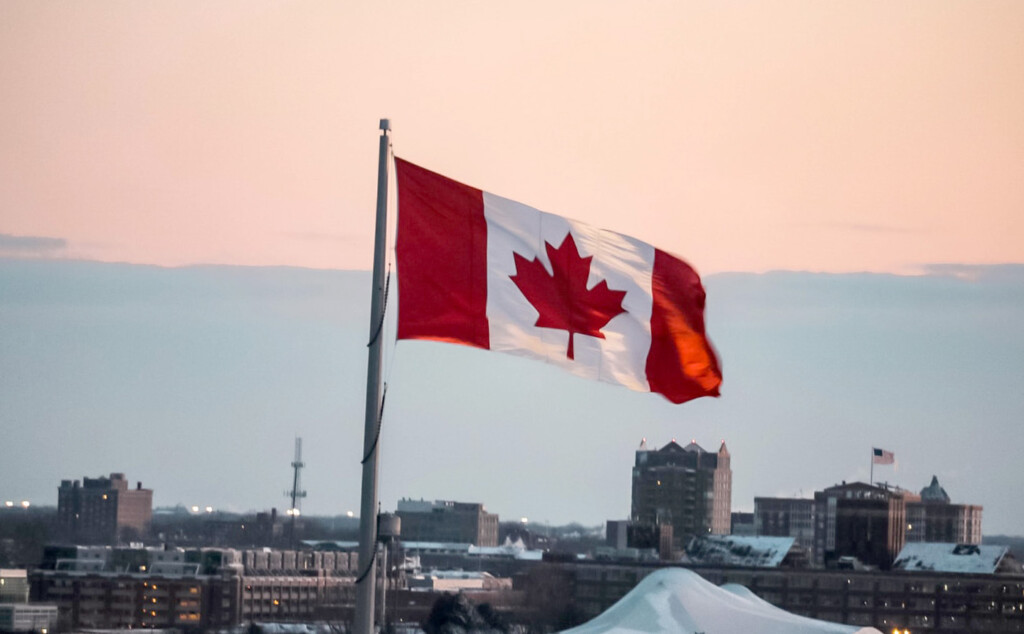 On May 15, 2020, the Prime Minister announced $450 million in funding to help Canada's academic research community during the COVID-19 pandemic.
The details are to come, but from the press release issued today, here's what we know:
Wage supports of up to 75% per individual member of research staff, up to $847 per week. Who fits within the definition is unclear at this stage.
Eligible cost of research support of up to 75% of the eligible costs. The types of activities have been described generally at this point, as "essential research-related activities…such as safe storage of dangerous substances, and restarting data sets that were interrupted during the pandemic."
The amounts will be distributed as block grants by the Tri-Council: Social Sciences and Humanities Research Council (SSHRC), the Natural Sciences and Engineering Research Council (NSERC), and the Canadian Institutes of Health Research (CIHR).
Details on the funding program, eligible staff and costs are not yet available.
Still, this is a welcome development. But, more help is required.
Useful and necessary programs have been announced to assist students and research trainees (students and postdoctoral fellows), and Canada Emergency Wage Subsidy has been made available to for-profit post-secondary education providers.
Direct assistance has not (yet) been extended to public post-secondary institutions, which are, of course, facing financial difficulties resulting from the COVID crisis, such as reduced domestic and international enrolment, increased costs to transition to alternative delivery models and compliance with health regulations, and the loss of ancillary revenue as well as an anticipated dip in fundraising and investment returns.
As public post-secondary institutions announce their plans for alternative modes of educational delivery in the fall (most are planning to be primarily online, with limited in-person activities) and enrolment numbers start to trickle in, all parts of the post-secondary sector will need to step up. Institutions will need to get creative and collaborate to find the best ways to conduct research and educate many generations of learners in novel ways.
That will go a long way, but likely not far enough. Provincial governments and the Federal government too will need to step up, financially, to ensure that Canadian public post-secondary institutions are well resourced to continue providing the innovations that will help get us through and beyond this crisis, and to ensure that our students (whether recent high school grads, students part-way through their programs, or the many who will be looking to upskill) are not left behind.
For more legal analysis of how COVID may affect your business, or personal affairs, visit Clark Wilson's
COVID-19 Resource
and
FAQ
pages