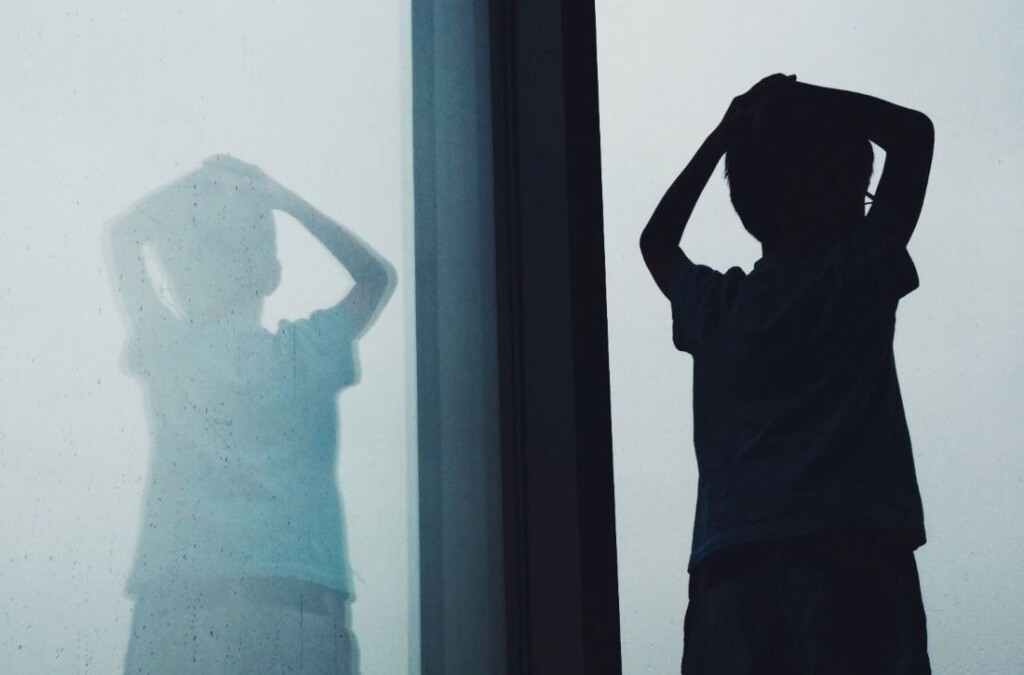 BC is beginning to re-open, but the worry over COVID-19 and the potential risk it poses to children is still lingering among many parents. Mr. Justice Riley of the Supreme Court of BC recently released a decision with a convenient synthesis of COVID-19 co-parenting principles. This decision can serve as a guide for concerned parents seeking court interventions for parenting time during COVID-19.
In CGR v. JLR, 2020 BCSC 790, the father applied to vary a parenting order to increase his parenting time from three afternoons per week to two overnights per week. The mother opposed the application, citing her concerns over COVID-19, among other factors. Mr. Justice Riley summarized the principles relating to a parent's concerns over COVID-19 as follows:
COVID-19 concerns should not be used as a justification for denying parenting time under an existing parenting order absent some specific concern that the health of the child or someone else in the child's household is at risk.
Absent some specific concern, the mere fact that a child has to go from one household to another during the COVID-19 era is not a basis for refusing to comply with or even applying to vary an existing parenting order.
Each parent is expected to show some flexibility by making every effort to work with the other parent and to comply with recommendations of public health officials regarding things such as self-isolation, physical distancing, and proper hygiene.
Case-specific evidence that a particular parent is not adhering to the recommendations of public health officials regarding COVID-19 may be a basis for variation of an existing parenting order.
There may be situations where a child or a member of one parent's household is subject to heightened risks associated with COVID-19. In such circumstances, the court must look for an arrangement that minimizes those risks to the greatest extent possible in a manner consistent with the best interests of the child.
The Court found that there was no evidence that either parent had failed to adhere to public health recommendations, nor that any member of either party's household was subject to any heightened risk associated with COVID-19. Therefore, there was no reason to believe that the children were at increased risk of contracting COVID-19 by transferring between parties' households. The Court stressed the importance of consulting with each other regarding physical distancing, self-isolation, and hygiene practices on an ongoing basis. The Court ultimately granted the father's application for increased parenting time on a graduated schedule.
Parents who seek or oppose changes in their parenting schedules due to COVID-19 should be mindful of the principles regarding parenting during a pandemic. If you are looking for more information, please contact a member of our Family Law Group.