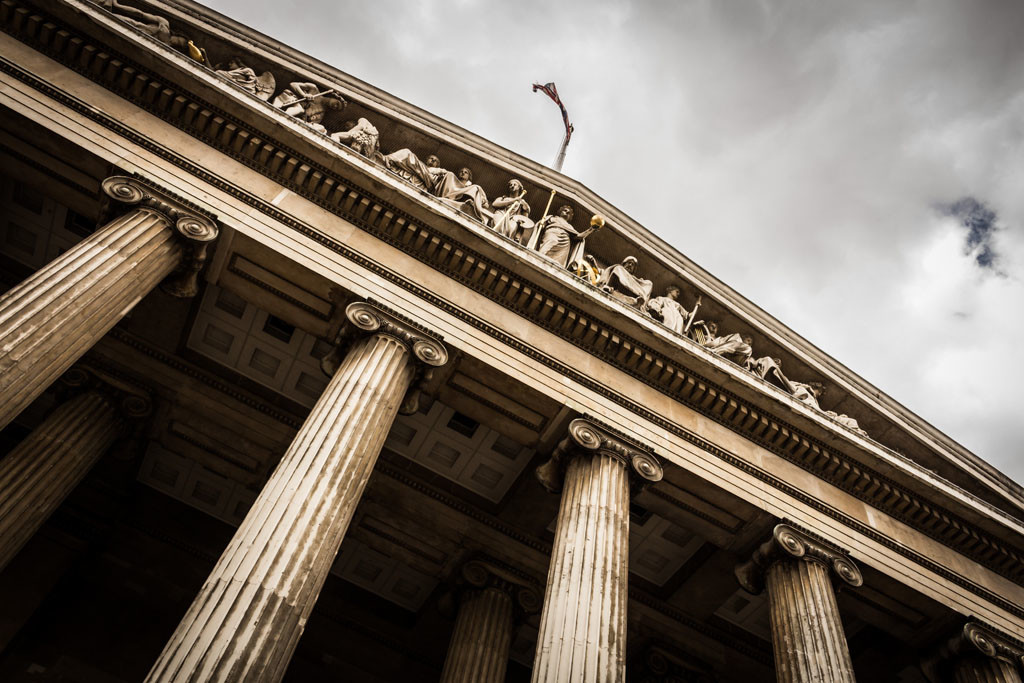 For the past two months most businesses have been focused entirely on managing their response to the pandemic and the significant stress placed upon their workforce, finances and prospects. In many instances, legal claims that had been contemplated prior to the pandemic were put on hold or disputes arising during (or as a result of) the lockdown have been set aside for various reasons. The severe curtailment of court operations, the temporary suspension of limitation periods in which to commence an action and of other procedural rules have also combined to reduce the appetite of businesses to assert their rights and seek appropriate remedies. However, as the province emerges from the lockdown and economic activity increases in the coming months, our court services will begin to expand as well and businesses should begin the process of assessing the options available to them to recover the losses they have suffered as a result of the breach of contractual or other obligations owed to them.
Whether the pandemic provides a valid excuse for non-performance of obligations owed will depend primarily on the contents of the agreement and the specific circumstances impacting the parties and their particular industry. The willingness of a party to adhere to good faith business practices and rely only on legitimate reasons for non-performance varies. The pandemic does not provide, on its own, a free pass to contracting parties to prefer their own financial interests over their counterparties – particularly where the parties have assigned business risks through a negotiated agreement. Some losses may be attributable to the vagaries of an historic pandemic and unrecoverable but others will be the result of the violation of essential contractual rights in circumstances where it is not unfair to seek appropriate recovery from the defaulting party. As a result, businesses should carefully organize and preserve their records which reflect the transactions or disputes which have caused them to suffer significant losses.
Whether a business loss claim relates to pre-pandemic events or the pandemic itself, there is little benefit to waiting for our economy and society to fully return to their previous form before seeking recovery. Potential defendants my seek to place assets out of the reach of creditors and the remedies available to prevent or reverse such transactions are best pursued sooner rather than later. There is already a large backlog of cases which continues to grow and there may also be a litigation surge to come which will put further pressure on the court system and create significant delays. Crystalizing a legal claim through an action can place a business ahead of the curve and create the necessary conditions for a negotiated settlement. The Business Litigation Group at Clark Wilson LLP can provide the incisive and practical advice to businesses and their leaders to determine to most effective way to assert and protect their economic interests as our economy re-opens.
For more legal analysis of how COVID may affect your business, or personal affairs, visit Clark Wilson's
COVID-19 Resource
and
FAQ
pages