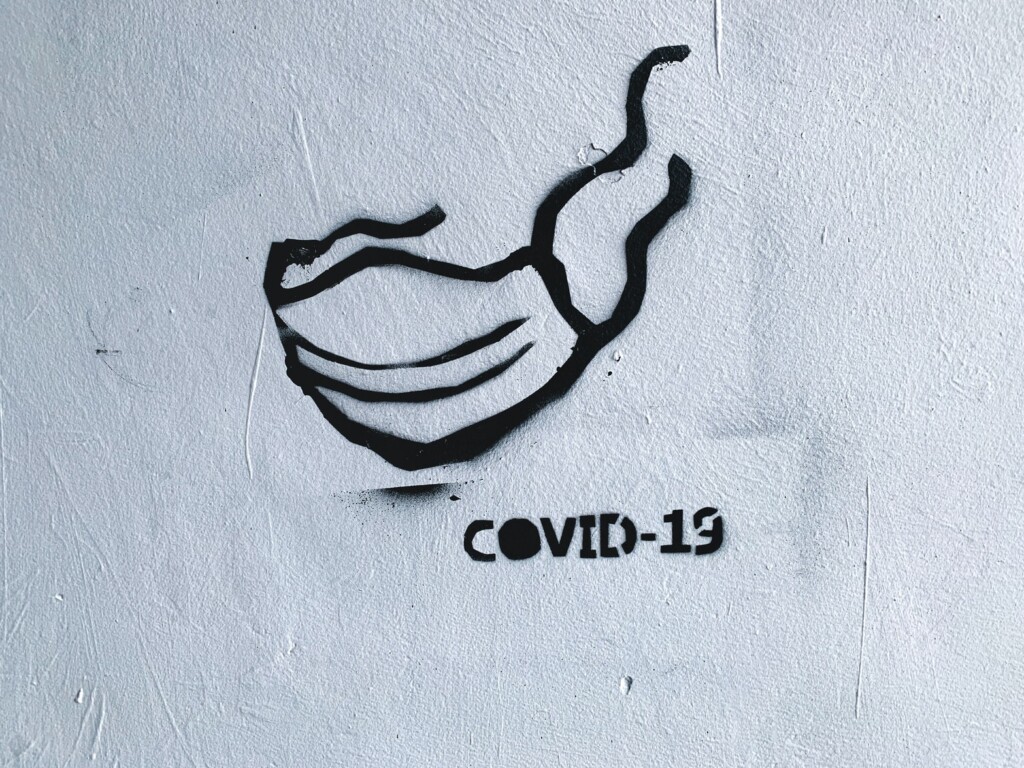 Note:
Although BC has now entered phase 3 of its restart plan, employers are still required to establish
COVID-19 Safety Plans
for their workplaces. You can find our latest guidance on workplace safety protocols
here
.
---
On May 14, 2020, Dr. Bonnie Henry made an Order requiring all employers to develop a plan to ensure that the risk of transmission of COVID-19 at workplaces is minimized.
These plans must be posted on the employer's website, if one exists, and at the workplace in a location that is readily available for review by employees, others who may be providing services at the workplace, and members of the public.  Copies of plans must be provided to WorkSafeBC upon request.
Employers should ensure that, at a minimum, their plans meet all public health officer orders. The WorkSafeBC website provides guidance on reducing the risk and developing plans.  There are specific considerations listed for various workplaces which have been permitted to resume some operations during Phase 2 of BC's Restart Plan.
We expect that WorkSafeBC will be directing its resources to monitoring employers' compliance with public health orders and their health and safety guidelines as they morph over the coming months. To ensure that your plan meets all necessary requirements for your specific workplace, please feel free to contact any of Clark Wilson LLP's Employment lawyers.
For more legal analysis of how COVID may affect your business, or personal affairs, visit Clark Wilson's
COVID-19 Resource
and
FAQ
pages