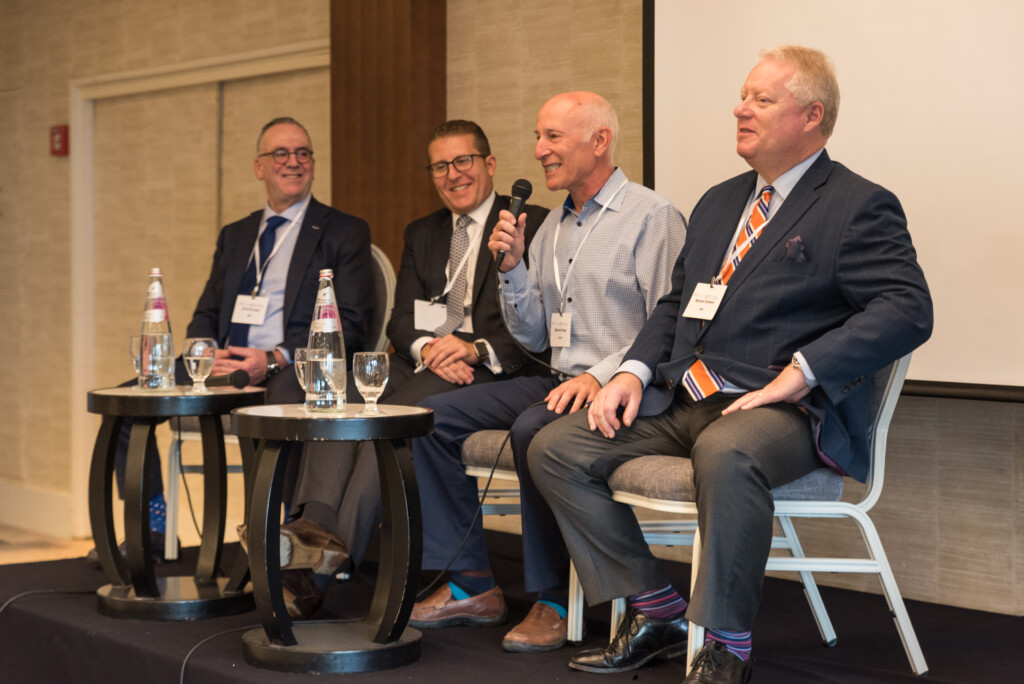 Israel has emerged as a leading market of high-tech, bio-tech and cyber security startups looking to go public, which comes with a wealth of potential. Bernard Pinsky, Q.C. was a featured speaker in Tel Aviv at a joint marketing initiative hosted by the Canadian Securities Exchange and OTC Markets Group from November 7-8.
He has long identified the opportunities these promising startups in Israel present, thanks in part to his 35+ years of experience in capital markets, securities and mergers and acquisitions.
Many of these Israel-based companies are searching for an efficient IPO experience in Canada which brings cost-effective access to North American investors. This collaborative between OTC Markets Group and the CSE is designed to remove barriers typically associated with going public.
Bernard offered valuable insight to these interested stakeholders, who are keen on expanding into the North America market.
He was one of 13 Clark Wilson lawyers recently named in the 12th edition of Best Lawyers in Canada 2018, a revered peer-review publication that identifies leading practitioners in the legal profession.
For more on our work in Capital Markets, Securities, Mergers and Acquisitions, find us here.