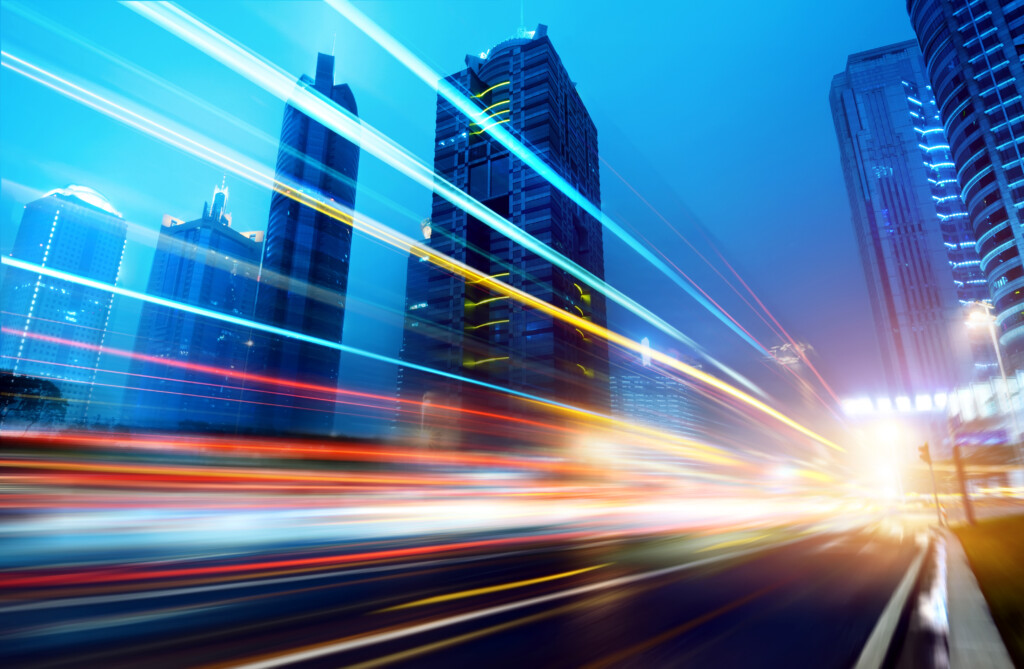 Yesterday's article mentions that commercial property owners and business owners should be aware that Ministerial Order MO94, which protects persons and corporations from liability related to coronavirus, applies only to specified essential service operators or suppliers that are providing services in accordance with all applicable emergency and public health guidance. The fact that such legislation was needed points to potential liability. What about business activities not covered by this order?
The Wall Street Journal reports that, without liability protection that extends to non-essential businesses, there is an increased risk of lawsuits relating to COVID-19 infections or harms. The article argues that legislation is needed for broadly applicable legal protections related specifically to the pandemic and economic recovery.
What does this mean for landlords of office buildings and shopping centres in Canada? Consider where a landlord of an office building or shopping mall learns that a COVID-19 case has occurred in the building or shopping mall. One day later, there are three cases. The landlord doesn't decide to shut down the building. (Does the landlord begin intensive testing?) A couple days later, there are now five cases. The landlord may face claims from occupants and tenants, perhaps successfully, for their illness (or death). At that point, does the landlord decide to shut down the building or shopping mall? If the landlord does decide to shut down the building or shopping mall, then do the "shut out" tenants claim that the landlord breached a fundamental obligation to the tenant under the lease of making the space available, and therefore the tenant has a claim for rent abatement; or possibly termination of the lease?
This article does not attempt to be comprehensive, but sets out a few issues to consider:
Err on the side of caution.  If you were faced with a lawsuit, a compelling defence could be that you took all reasonable protective measures. This could include such things as limiting the number of people entering elevators, possibly taking temperature checks, requiring masks, and other preventative measures. Consider reaching out to third-party experts in emergency preparedness to test your ideas and review safety protocols. Look at what others are doing to refine and develop ideas and best practices.  Also keep in mind any and all industry specific guidelines that are developed and published by the Public Health Officer and WorkSafeBC. Err on the side of being careful and taking robust precautions.
Air circulation.  Given the means of spread of the COVID-19 virus, it appears that air circulation within an office building or shopping mall may require special attention. Landlords and owners may be well advised to seek input of specialist professional consultants.
Communications.  Putting in place health and safety measures is not the whole answer. Landlords should consider robust communications to tenants and visitors as to the health and safety measures that have been taken, and the standards, requirements and expectations of all tenants and visitors.
Releases? (Probably not.) – I hesitate to bring up the subject of obtaining releases from tenants and visitors. Would a landlord of an office building require tenants and visitors to sign a release to enter the building? Trying to do so likely would not get very far – and could backfire. Some people may sign the release, but almost certainly many would not. Those that do not sign a release and later commence claims relating to alleged COVID-19 harms would be bolstered in their argument and would likely point to the fact that the landlord asked for a release, but the release was not given, and therefore that liability was in issue. Could the landlord deny access to a tenant that refused to sign a release? If a landlord tried to do so, then as alluded to above, the landlord might be inviting a claim that the landlord breached a fundamental obligation to the tenant under the lease, and that the tenant has a claim to for rent abatement or possibly termination of the lease.
Can a landlord avoid liability by shutting down? This could be, as the saying goes, jumping from the frying pan into the fire. Denying entry could give rise to claims by tenants as described above.
It depends on the nature of the development. An office building and interior shopping mall are more troublesome then a big box regional centre (where there are no interior common areas) or a strip mall. Potential liability considerations and sensible measures will vary depending on the nature of the development, and the business of the tenants.
Insurance. Is any of this covered by insurance? Would it be wise to ask your insurer?  Would it be unwise to ask your insurer? When the time comes to renew the policy, will the new policy wording have an express specific exclusion (if not already there) for COVID-19 and other pandemics?
For more legal analysis of how COVID may affect your business, or personal affairs, visit Clark Wilson's
COVID-19 Resource
and
FAQ
pages