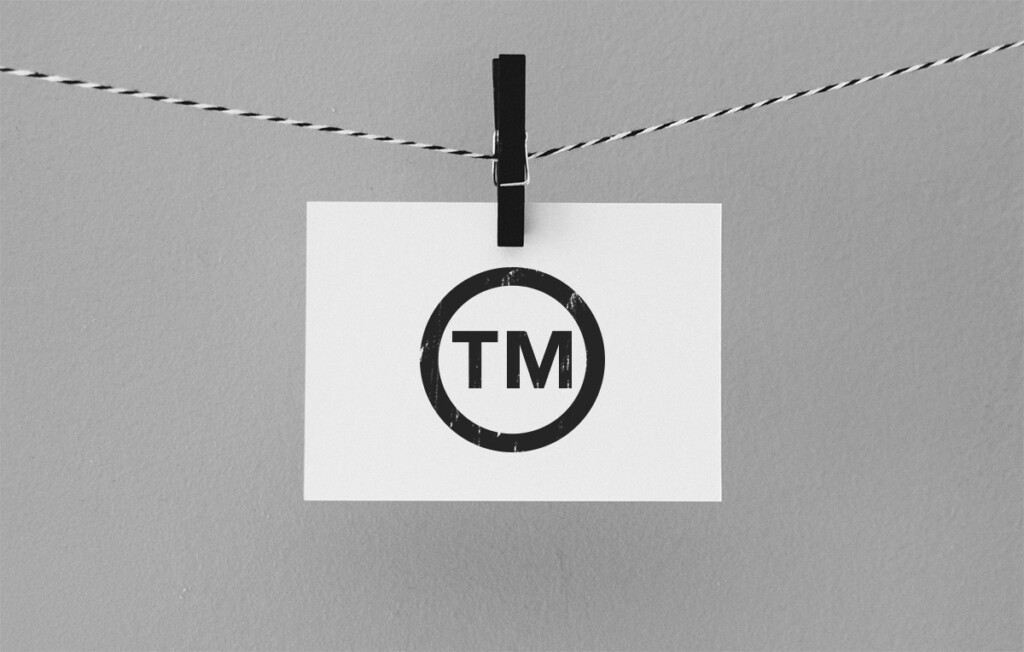 The Government of Canada recently announced the launch of 'The College of Patent Agents and Trademark Agents', established to regulate the patent and trademark agent professions in Canada.
As of June 28, 2021, the College took responsibility for:
maintaining the registers of patent agents and trademark agents;
administering patent and trademark agent qualifying examinations;
collecting associated College fees; and
maintaining an agent code of conduct to ensure those in the profession meet a defined standard for competence and ethics.
Clark Wilson LLP partner and Intellectual Property group co-chair Jeffrey Vicq recently spoke with the World Trademark Review regarding this announcement, calling it "a very welcome development". In the interview, Vicq also discussed how the College will help raise the quality of IP services in Canada, and the essential elements necessary for the College's success.
The full article is available for World Trademark Review subscribers here.
More information regarding the College of Patent Agents and Trademark Agents is available here.