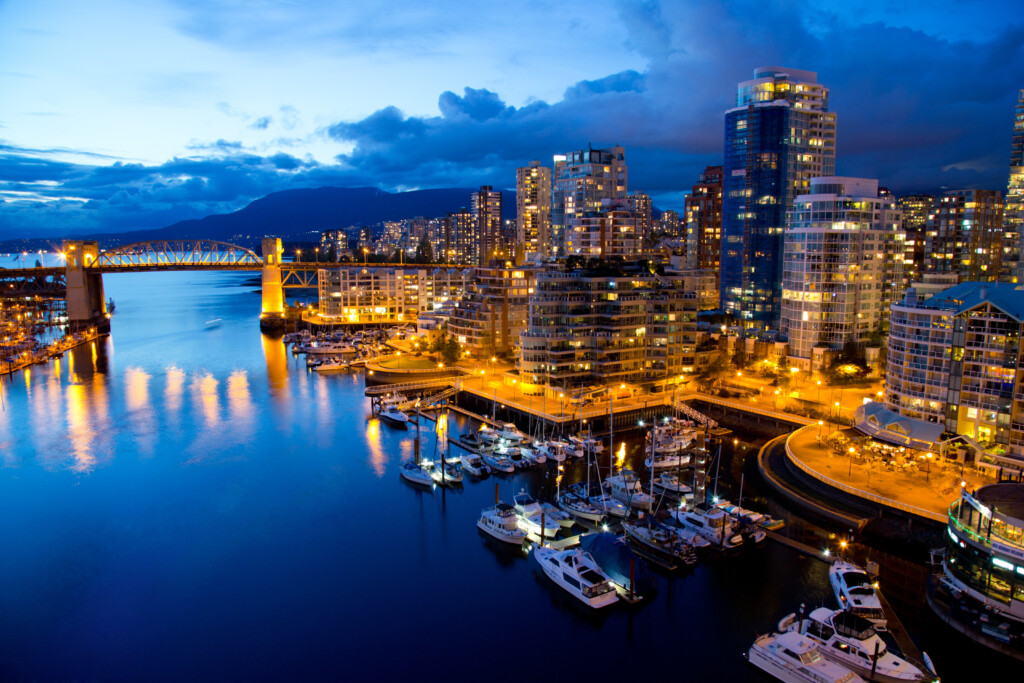 At the Urban Development Institute's Seminar on April 16, 2019, several important matters were discussed regarding the new Condo and Strata Assignment Integrity Registrar (CSAIR) that will be very relevant to developers navigating their way through these new requirements. Some of the important matters covered at the seminar were:
While a developer is required to report on assignments (or the lack thereof) within thirty days following the expiration of the applicable reporting period, the LTSA software will only allow a developer to report within that thirty day period if it has registered the development prior to such period (i.e. for the January 1, 2019 to March 31, 2019, if applicable, a developer needed to register the development during such period of time in order to now report). Notwithstanding this, the office of the Superintendent of Real Estate has confirmed that if a developer did not register its development within such period, and therefore, cannot now report as required, they can simply register now and report all assignments since January 1, 2019 following the expiration of the second quarter. Moving forward, we recommend that you register each development on your LTSA account once a disclosure statement has been filed to ensure you are able to report as required;
Once a development is registered via your LTSA account, the LTSA will send out automatic warning notifications regarding reporting deadlines in respect of such development. In addition, through your LTSA account you are able to sign up for email forwarding so that these warning notifications are forwarded to your personal email. In order to ensure that you do not miss any applicable reporting deadlines, we recommend signing up for this email forwarding;
There will be a $195 filing fee for each assignment reported during the applicable reporting period. No fee will be payable by a developer reporting that no assignments have occurred during a reporting period;
In order to file a report, you will need the "OSRE Filing Number". This is the number assigned by the Office of the Superintendent of Real Estate following their confirmation of receipt of a disclosure statement in respect of a development. If you would like us to provide this number, please let me know;
Each phase of a phased development should be treated as its own development for reporting purposes;
Any change in the identify of a purchaser(s) is considered an assignment (e.g., adding or removing a purchaser);
You will be able to access any filed reports via your LTSA account; however, all personal information within these filed reports will be redacted. Accordingly, you may wish to make copies of all reports prior to filing them; and
If you have any issues with your LTSA account, you may contact their customer service at the following numbers: 604-303-9630 or 1-877-577-5872 (press option 2).