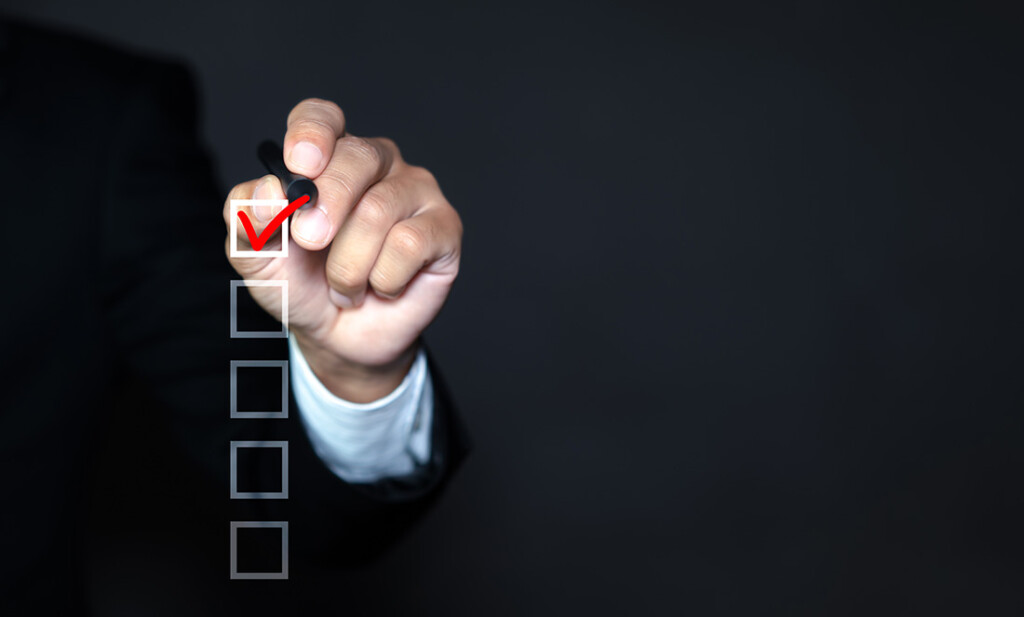 Indigenous governments and some businesses on reserve are now essential-service providers for the purposes of BC's COVID-19 response. Essential-service providers must follow provincial guidelines, so business owners on First Nation land should become familiar with the applicable requirements.
BC released the province's list of COVID-19 essential services last month. These are daily services the provincial government considers most essential to preserving life, health, public safety and basic societal functioning. The provincial government stated that essential-service providers should and are encouraged to remain open. The list of essential services is being continuously expanded.
Government services in BC at all levels of government are essential. Whether or not a business is essential often depends on the workers it employs and/or the services it provides. On-reserve essential businesses include construction companies and other trades, gas stations, storage facilities, hotels and other accommodation, banks, farms, grocery stores, and restaurants if they only serve takeout. Establishments that serve alcohol but not meals (meaning snack-food is not enough), have been ordered to close.
Additionally, businesses with workers involved in health and health services, public safety and law enforcement, vulnerable-population services, critical infrastructure, food and agriculture, transportation, industry and manufacturing, sanitation, communications, information technology, and finance may be essential.
While many businesses are not essential-service providers, the Provincial Health Officer ("PHO") has only ordered certain businesses to close. In BC, unlike other provinces, businesses that do not provide essential services may stay open if they have not been ordered to close and otherwise follow all PHO orders, notices, and guidance.
While the federal government has not declared a national emergency as of yet, they have released a list of essential services as well. The federal government's list is meant to be advisory and is not meant to be considered as a federal directive or standard.
The federal and BC lists of essential services overlap considerably, and generally focus on the same sectors, although the BC list seems to define essential-service categories more openly and generally than the federal list.
For First Nations wishing to identify specifically which of their on-reserve businesses and/or government services are essential and which provincial orders, notices, and guidance they must follow, the Clark Wilson Indigenous Law Group is available to assist and discuss any potential issues. For more information, contact Michael McDonald, Q.C.
For more legal analysis of how COVID may affect your business, or personal affairs, visit Clark Wilson's
COVID-19 Resource
and
FAQ
pages