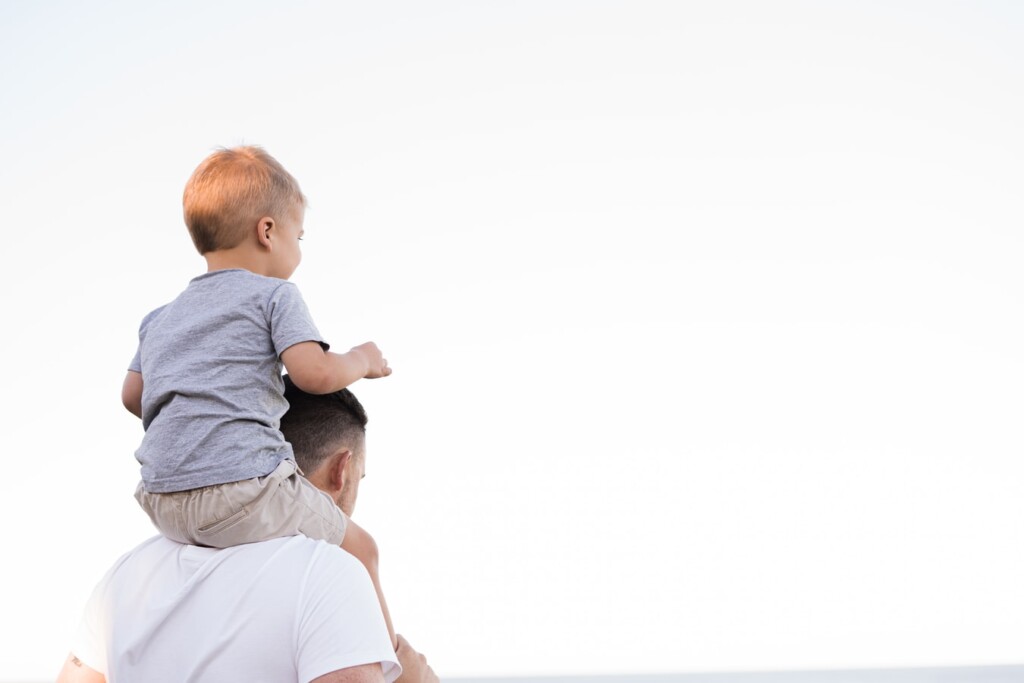 With many businesses starting to ramp up and employers asking employees to return to the physical workplace, employers should be mindful of their obligation to accommodate parents and other caregivers to the point of undue hardship.  This means that employers may have to tailor work arrangements to allow parents and other caregivers to continue to do their jobs and fulfill their family responsibilities, unless it would be unsafe or too expensive to do so.  Such an obligation is based on the ground of "family status", which is protected under human rights law.
Employees must explore other arrangements for obtaining the necessary caregiving during working hours, even if it means paying for that care.  Employees with caregiving responsibilities are not necessarily entitled to their ideal solution.  They must accept what is reasonable.  However, employers should recognize that reasonable alternate arrangements that do not impact work may not be possible for all employees.
In order to establish discrimination based on family status, an employee typically must show there has been a serious interference with a substantial parental or other family duty or obligation.  However, employers should beware that requiring employees without caregiving responsibilities to come to the office while allowing employees with such responsibilities to work remotely could also be discriminatory on the basis of family status.
If an employee is entitled to accommodation, options could include allowing the employee to work (or continue to work) from home; modifying or reducing the employee's schedule and permitting the employee to take paid leave or vacation.  Putting an employee on an unpaid leave should be the last option, unless the employee wants to take such a leave.
An acceptable course of action will depend on all the circumstances, including the employer's policies.  There is no "one size fits all" approach.
For assistance in assessing issues relating to employees with caregiving responsibilities, please feel free to contact any of Clark Wilson LLP's Employment and Labour Law lawyers
For more legal analysis of how COVID may affect your business, or personal affairs, visit Clark Wilson's
COVID-19 Resource
and
FAQ
pages