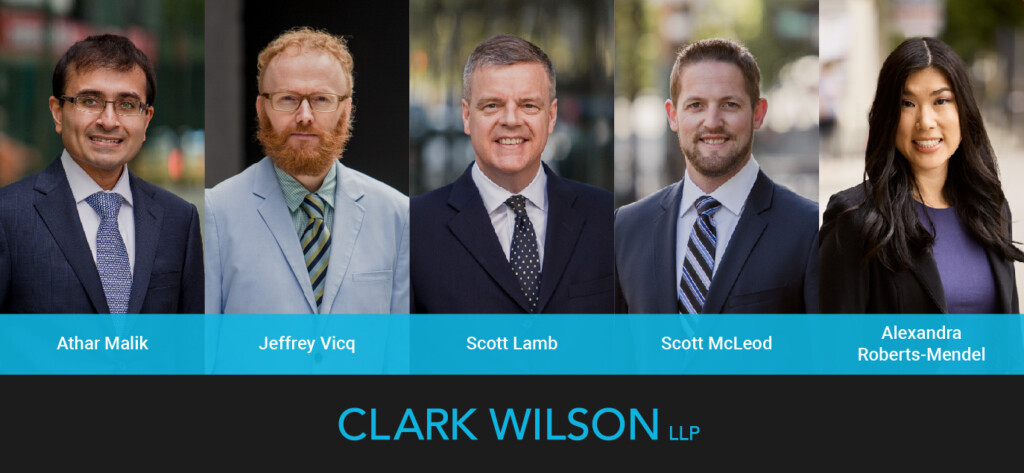 The 28th edition of CLE BC's anticipated Annual Review of Law & Practice has recently been released.
The book highlights key developments of the past year in over 35 different areas of the law.
Athar Malik (with guidance from Jeffrey Vicq and assistance from articled student Scott McLeod) authored the chapter on Copyright Law; Scott Lamb (with assistance from articled student Alexandra Roberts-Mendel) authored the chapter on Trademarks.
Congratulations to all of the authors and contributors for their important addition to IP scholarship.