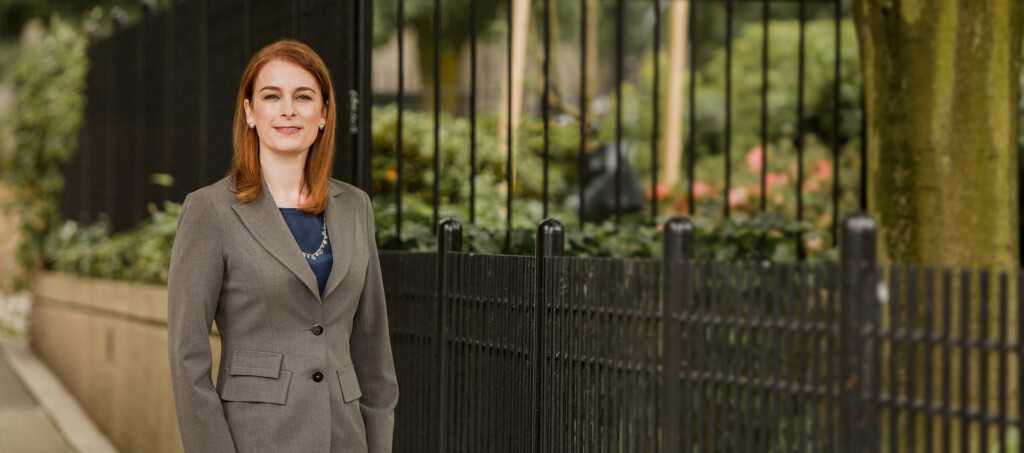 This unique webinar will feature pre-recorded cross-examination vignettes which will be critiqued by a panel of experienced litigators, including our Estates & Trusts Co-Chair Amy Mortimore. The webinar is set to take place on February 7th.
This webinar will be useful for junior counsel and will also be a good opportunity for intermediate and senior counsel who need a refresher.
The webinar also counts for 2 hours CPD in Advocacy Skills, Ethics, Professional Responsibility and Practice Management.
See the link below for more info and registration:
https://www.cbapd.org/details_en.aspx?id=bc_exam0219r