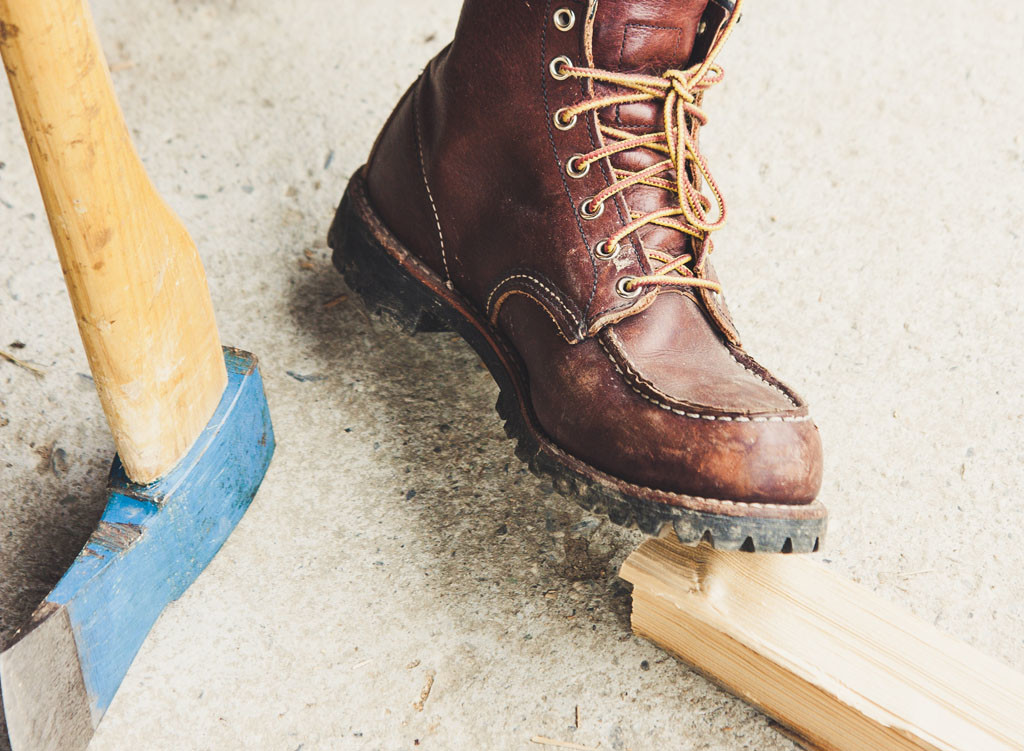 This afternoon the BC government announced its "BC COVID-19 Action Plan."
As part of its $5B package, the government is allotting $1.1B to provide relief to workers. Specifically, as a boost to federal funding, BC workers who are eligible for EI benefits (as a result of lay-off; sickness; or eligibility through the new Emergency Care Benefits and Emergency Support Benefits programs) will receive a one-time $1,000 payment from the province. This includes BC workers who are not normally eligible for EI benefits, such as those who are self-employed (e.g independent contractors) and parents who are unable to work due to school and daycare closures. The anticipated payment date is May 2020.
A second payment of $564 will be made to eligible workers in July 2020 as a climate action credit.
While no specifics were provided, Premier Horgan stated that the government is working on job protection measures. We will keep you apprised of any changes to the BC Employment Standards Act as soon as they are released.
Please do not hesitate to reach out to any of your Clark Wilson Employment and Labour lawyers for assistance in these unprecedented times.
For more legal analysis of how COVID may affect your business, or personal affairs, visit Clark Wilson's
COVID-19 Resource
and
FAQ
pages