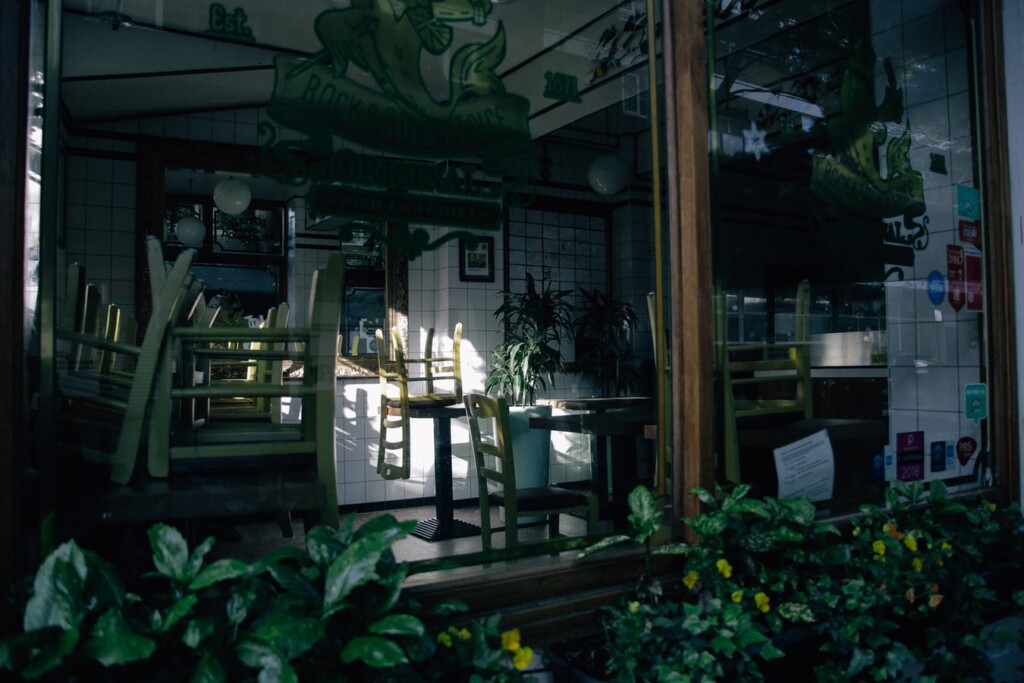 Yesterday the Premier announced that the BC Employment Standards Act is amended to extend layoff periods from a maximum of 16 weeks (which was an extension from the normal 13 week period) to 24 weeks.
As employers slowly reopen businesses, many feared that they would have to permanently terminate employees who they were unable to recall before the fast-approaching 16 week period. Employers would have been faced with paying termination pay, which for some employers would have meant paying out thousands of dollars and possibly bankrupting their businesses.
The extension to 24 weeks mirrors the eligibility period of the CERB, described here, meaning that employees will be entitled to government benefits for the full 24 week period.
If you have any questions about this extension, please do not hesitate to contact any of Clark Wilson LLP's Employment and Labour lawyers.
For more legal analysis of how COVID may affect your business, or personal affairs, visit Clark Wilson's
COVID-19 Resource
and
FAQ
pages