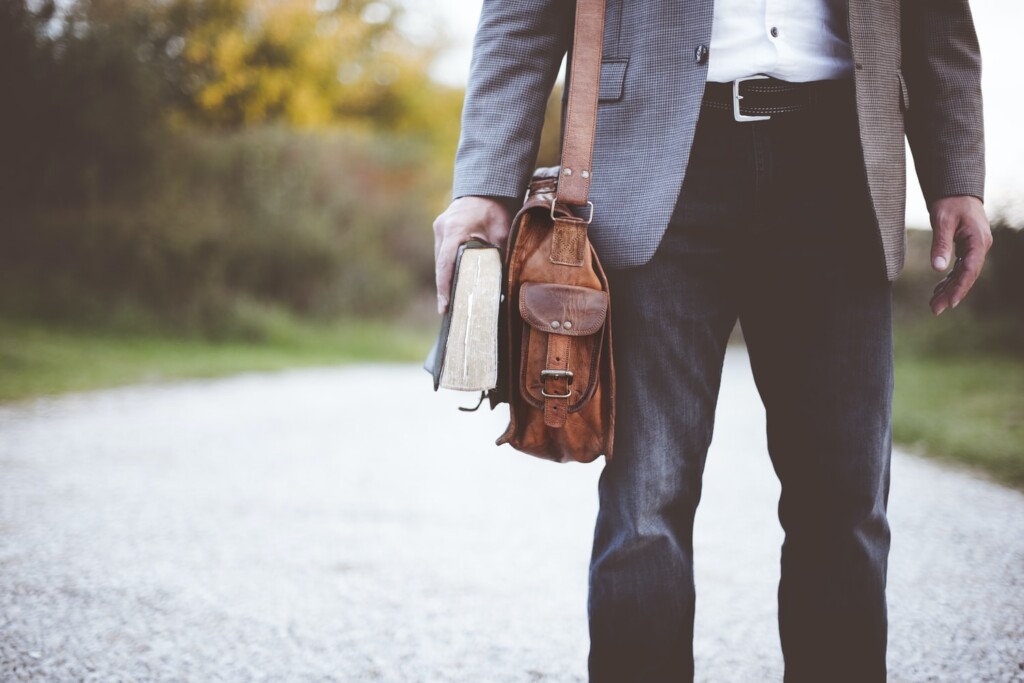 Note:
On June 25, 2020, the BC Government extended the temporary layoff period to a maximum of 24 weeks. You can find our latest coverage of the topic
here
.
---
On May 4, 2020, the BC government announced that the maximum allowable length of temporary layoffs in the province is extended from 13 weeks to 16 weeks during the COVID-19 pandemic.  The change was intended to align the temporary layoff period with the federal Canada Emergency Response Benefit, which provides up to 16 weeks of financial support during the pandemic.  The government has stated that this change is not intended to be permanent and will be repealed when it is no longer needed.
Previously, a temporary layoff lasting longer than 13 weeks out of a 20-week period would be deemed to be a separation of employment, entitling the employee to receive severance and marking the end of employment with the employer.  The change means that there will not be a deemed separation of employment until the layoff lasts longer than 16 weeks out of a 20-week period.
If you have any questions about layoffs or how this extension of the layoff period may affect your business, please contact Clark Wilson LLP's Employment & Labour Group.
For more legal analysis of how COVID may affect your business, or personal affairs, visit Clark Wilson's
COVID-19 Resource
and
FAQ
pages